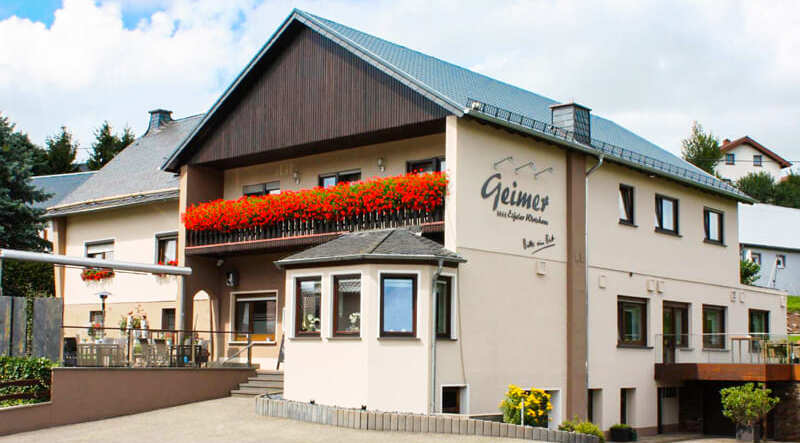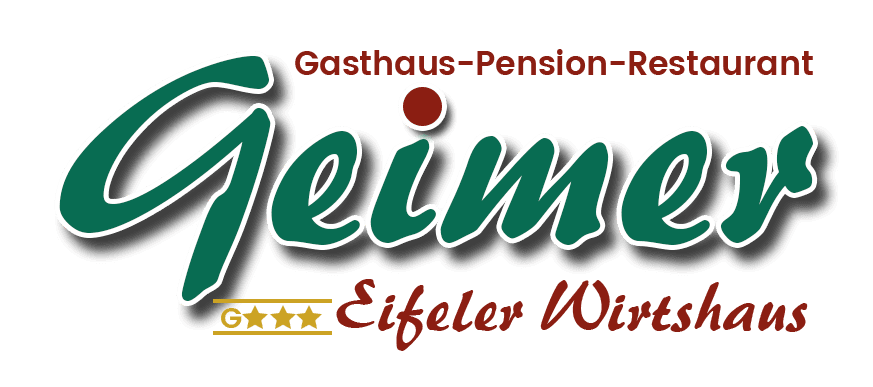 Hauptstraß 2
54597 Plütscheid
Opening hours restaurant:
Wednesday – Saturday: from 4.00 p.m.
Sunday: from 11.00 a.m. and on request
Opening hours restaurant a la carte:
Friday & Saturday: 5.30 p.m. – 8.00 p.m.
Sunday: 11.30 a.m. – 2.00 p.m.
Monday and Tuesday closed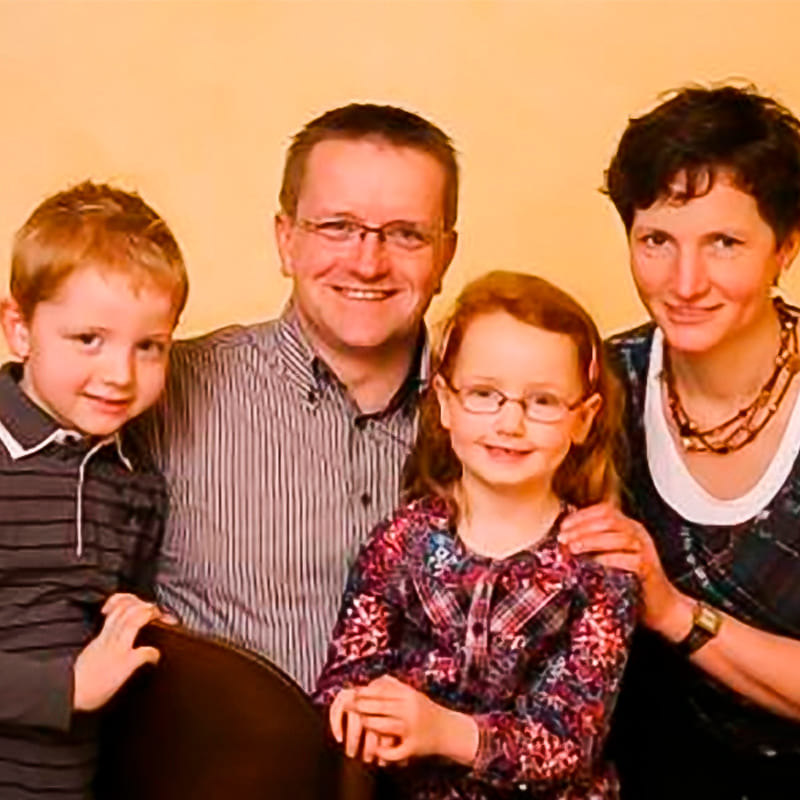 We love the Eifel – this unique landscape and the people who live here or like to come to the Eifel. And we want to make our contribution as hosts so that the cultural landscape of the Eifel continues to be so lovable. Therefore, we have oriented our offer both in the inn, the restaurant and the pension to the Eifel and committed ourselves to use the quality products of the regional brand EIFEL.
Among other things, we process products from local manufacturers, which are produced under strict criteria only from and in the Eifel. We do this not only because we are convinced of the quality of the products of the regional brand EIFEL and believe in their economic success. We also want to set an example. Those who love the Eifel as much as we do should be able to pursue this love with us.
"Eifel, that's nature for us, that's the vast landscapes tended by farmers, which radiate something immediate."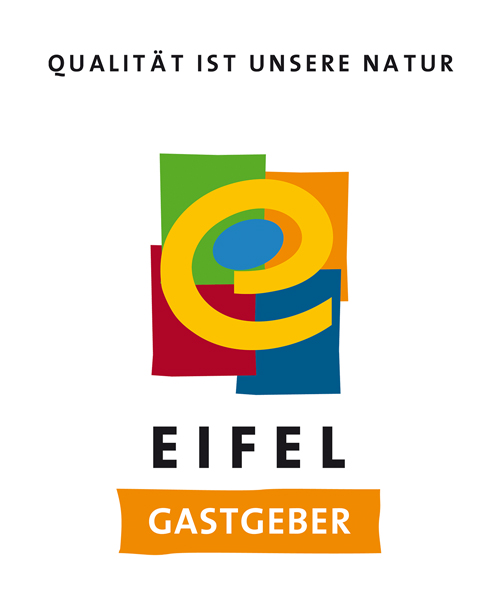 More from
  the Eifeler Wirtshaus…