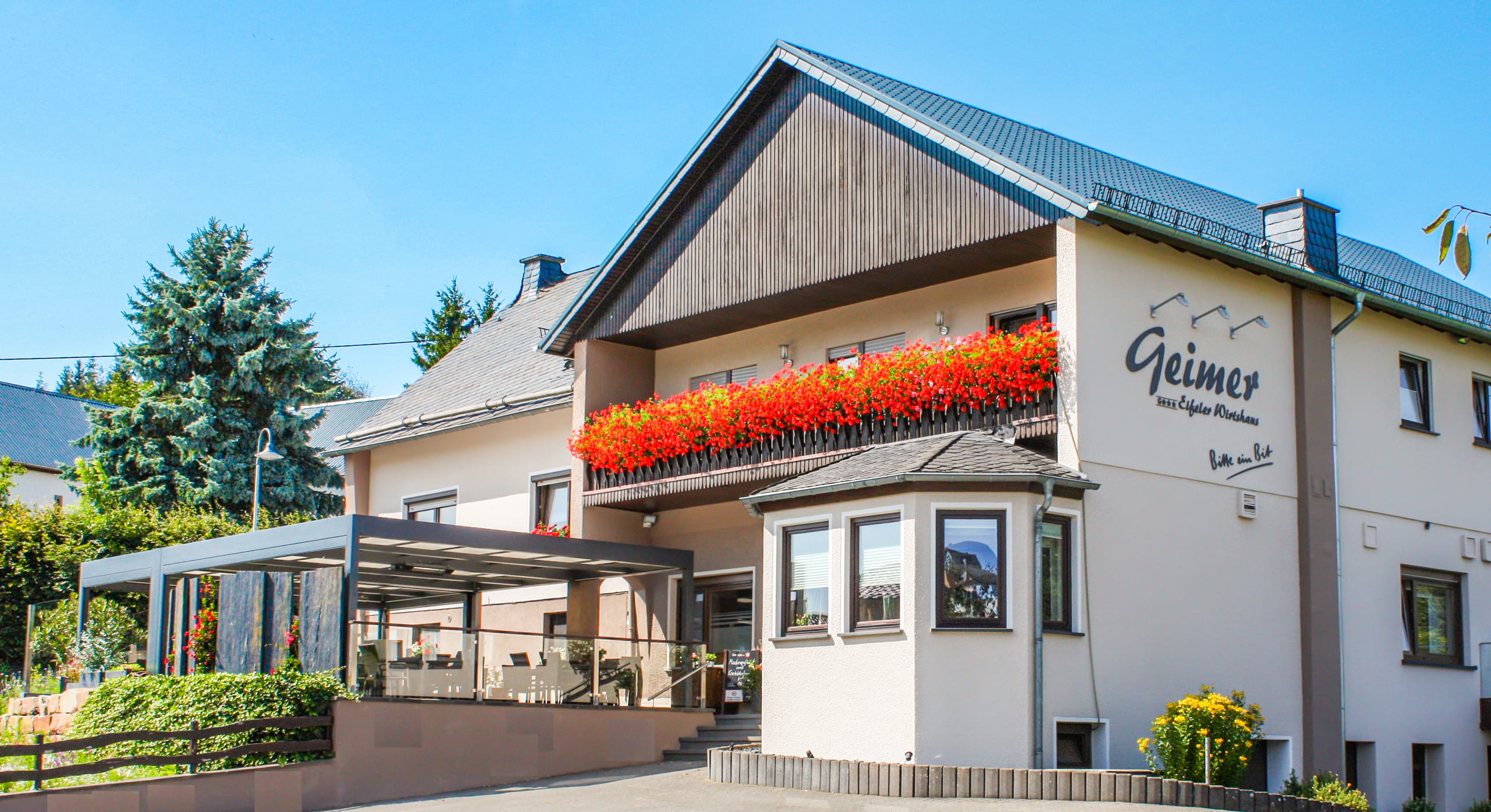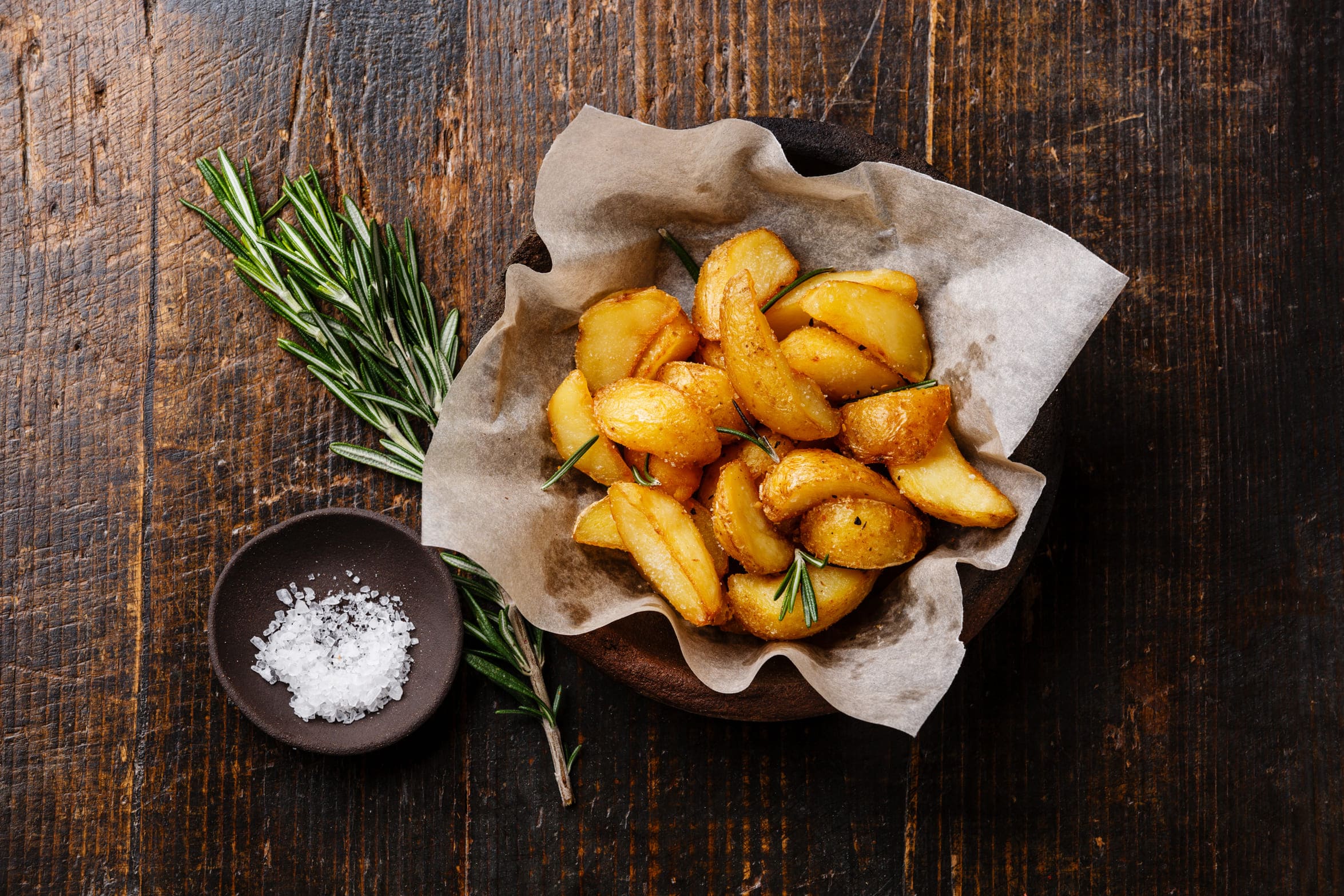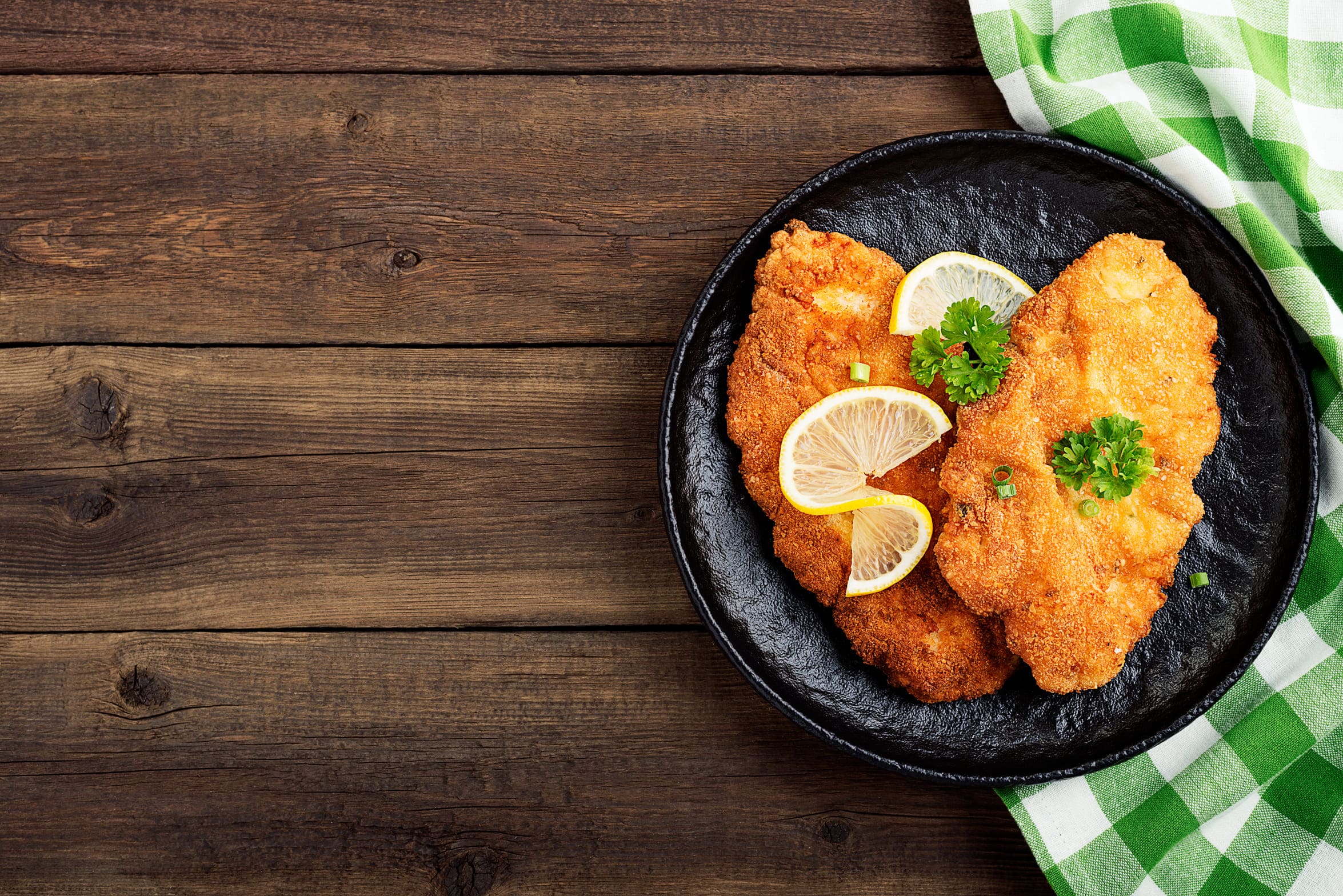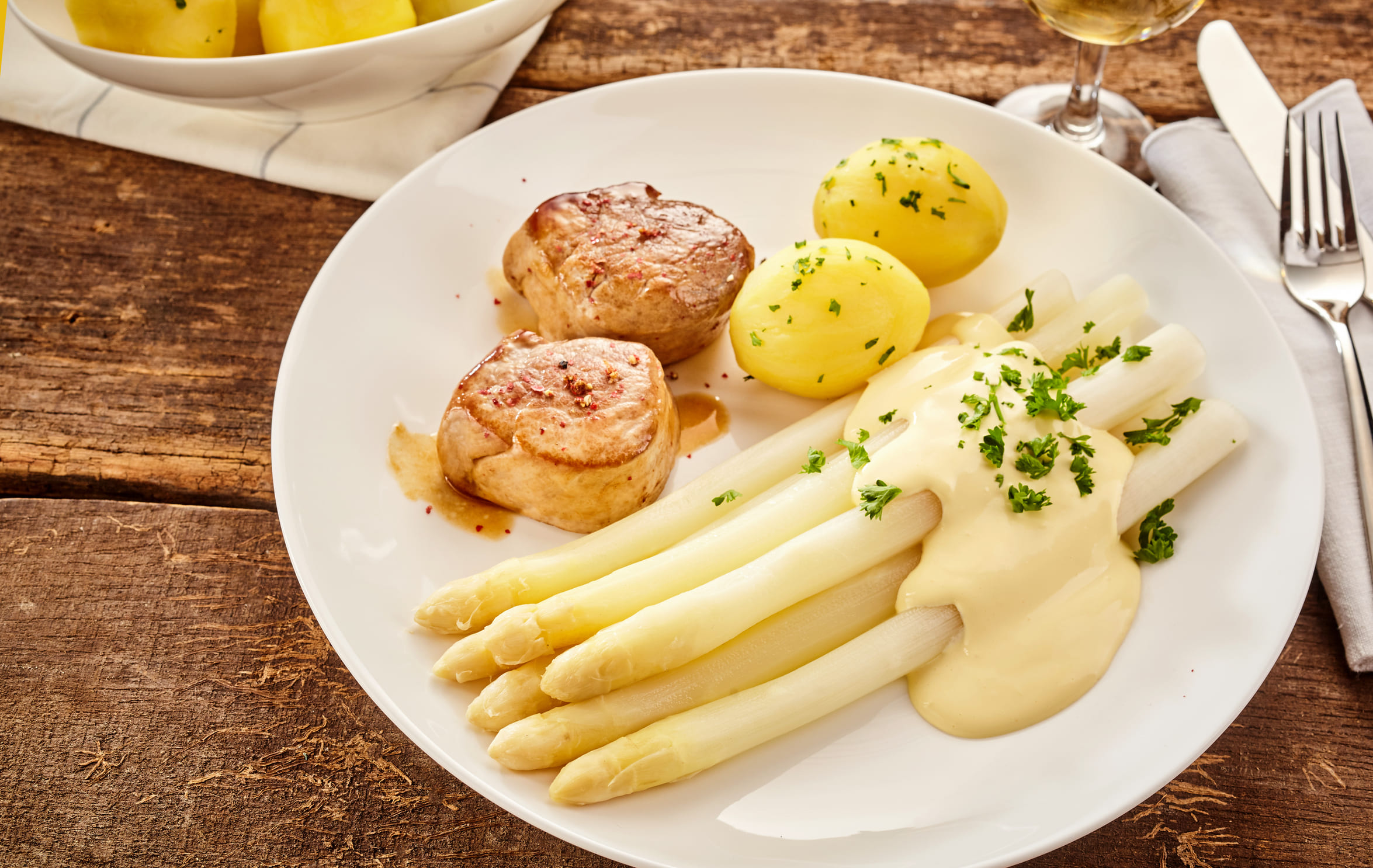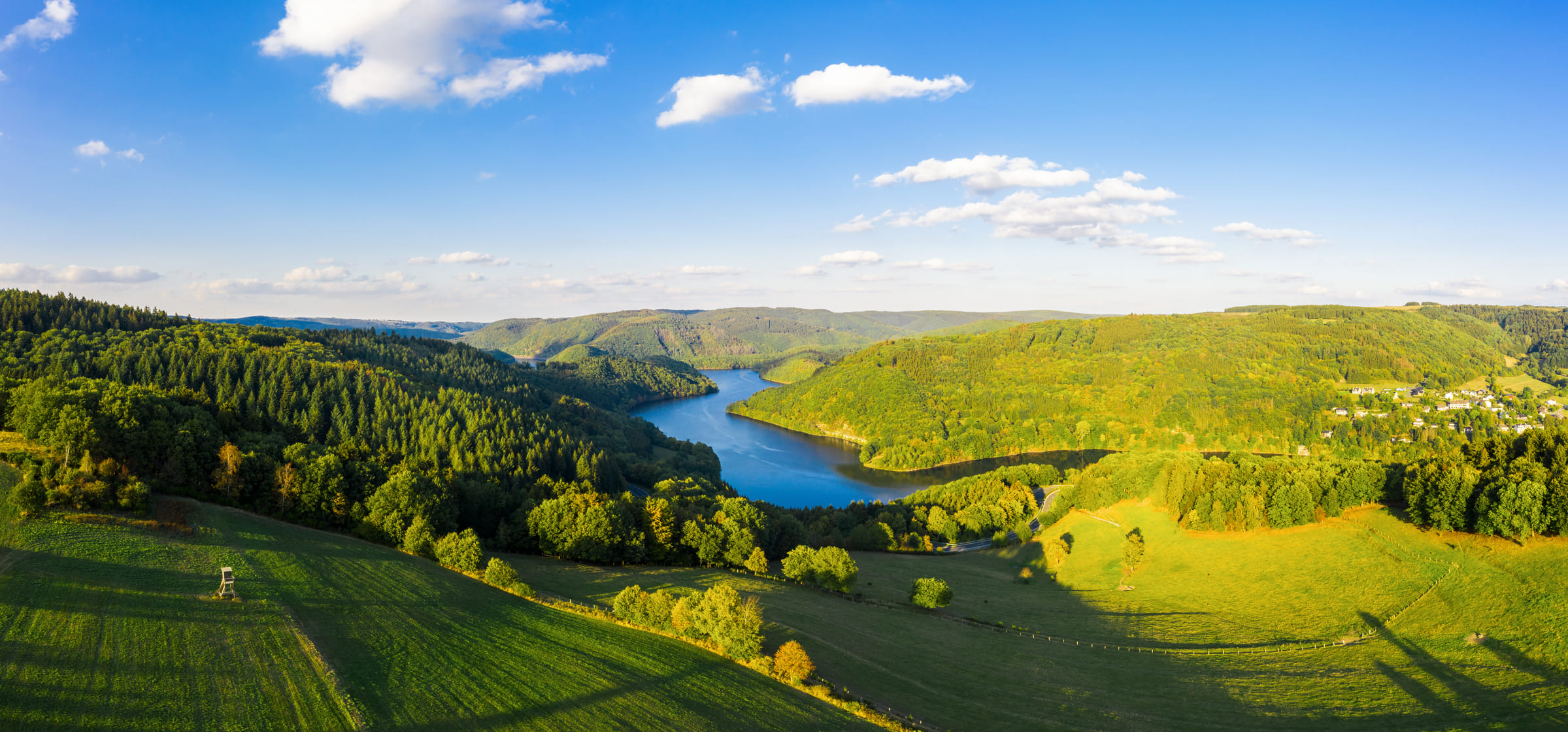 to the beautiful traditional Eifel inn in Plütscheid!
The care of the Eifel tradition is important to us. We stand for uncomplicated hospitality with heart, commitment and more.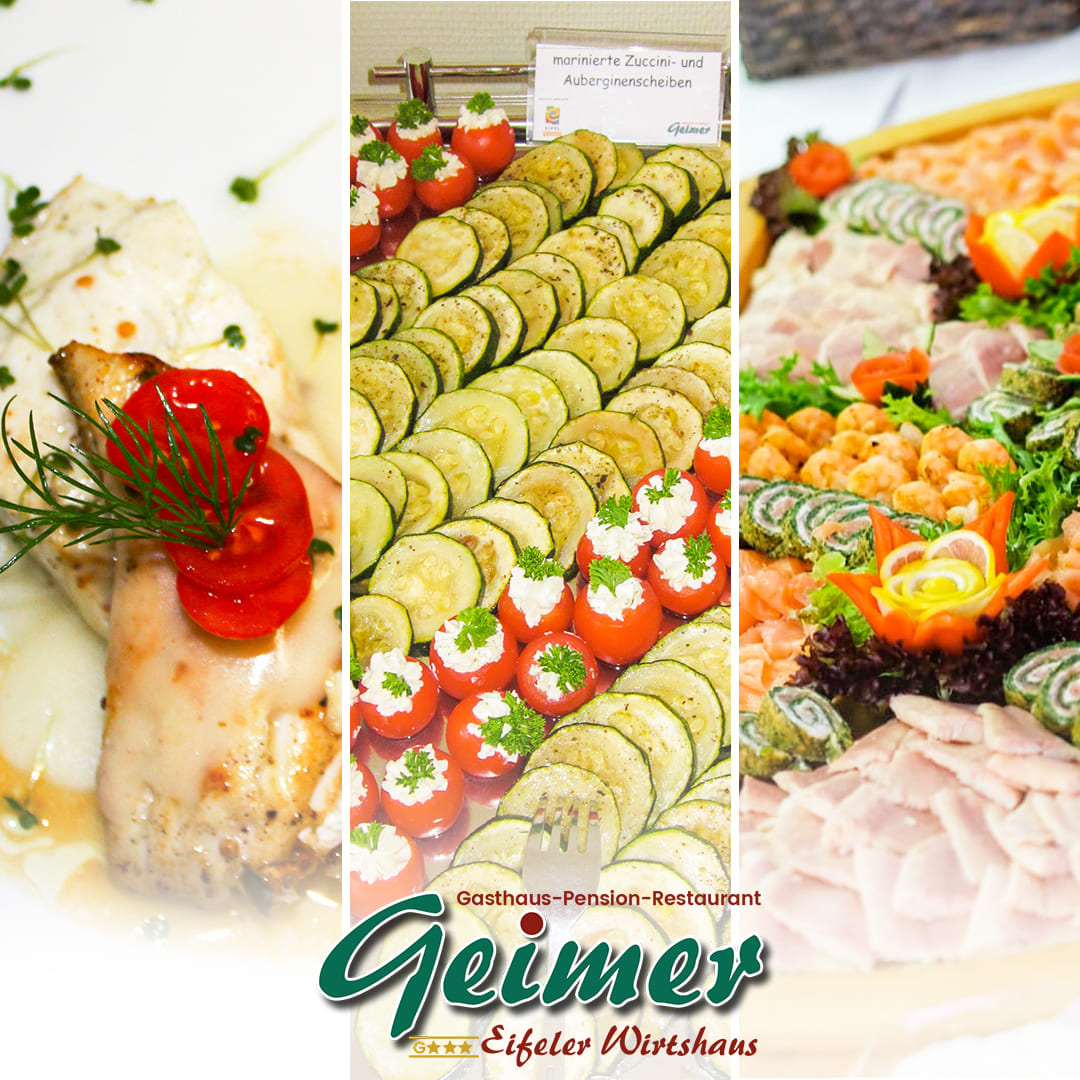 In our small restaurant we spoil you with delicacies of the Eifel region.
Our fresh, imaginative cuisine guarantees high quality dishes, as we mainly use local products and products of the regional brand Eifel – such as cheese, ham, beef from local farmers, fresh meat from Eifel animals..
Cozy pension in the Eifel region…
In our comfortable 3 star pension and our 4 star vacation house "Eifeler Bauernhaus" we offer besides fair prices a familiar and pleasant ambience. All guests have free Wifi at their disposal.
Whether you come to us for business or pleasure, enjoy the hospitable atmosphere of our house.
Bikers and hikers are equally welcome guests and find optimal conditions from the front door for eventful and beautiful tours through the probably most beautiful low mountain range in Germany.
We are EIFEL hosts and that out of passion and the attachment to the Eifel. Find your favorite place in the family-run 3-star and 4-star vacation house "Eifeler Bauernhaus".
We are looking forward to welcoming you!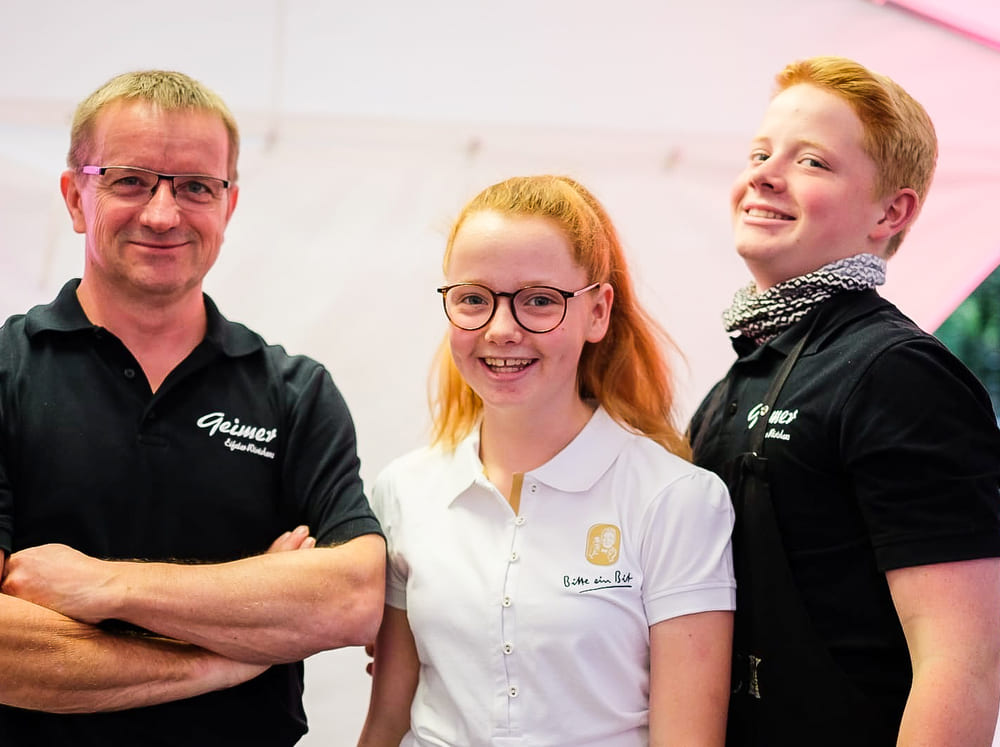 We love the Eifel – this unique landscape and the people who live here or like to come to the Eifel. And we want to make our contribution as hosts so that the cultural landscape of the Eifel continues to be so lovable. Therefore, we have oriented our offer both in the inn, the restaurant and the pension to the Eifel and committed ourselves to use the quality products of the regional brand EIFEL.
Among other things, we process products from local manufacturers, which are produced under strict criteria only from and in the Eifel. We do this not only because we are convinced of the quality of the products of the regional brand EIFEL and believe in their economic success. We also want to set an example. Those who love the Eifel as much as we do should be able to pursue this love with us.
"Eifel, that's nature for us, that's the vast landscapes tended by farmers, which radiate something immediate."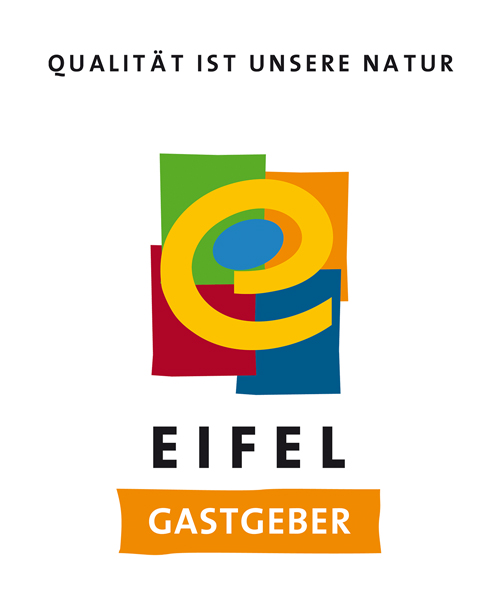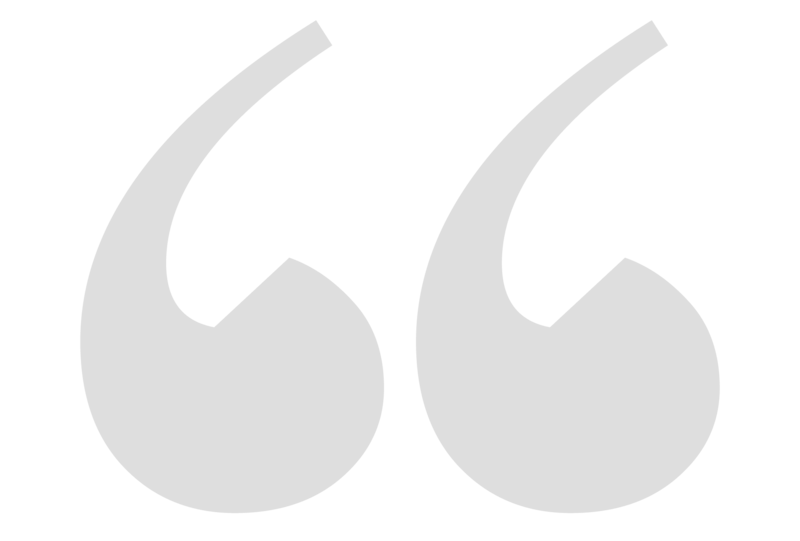 Overnight stay in the beautiful traditional Geimer Wirtshaus…