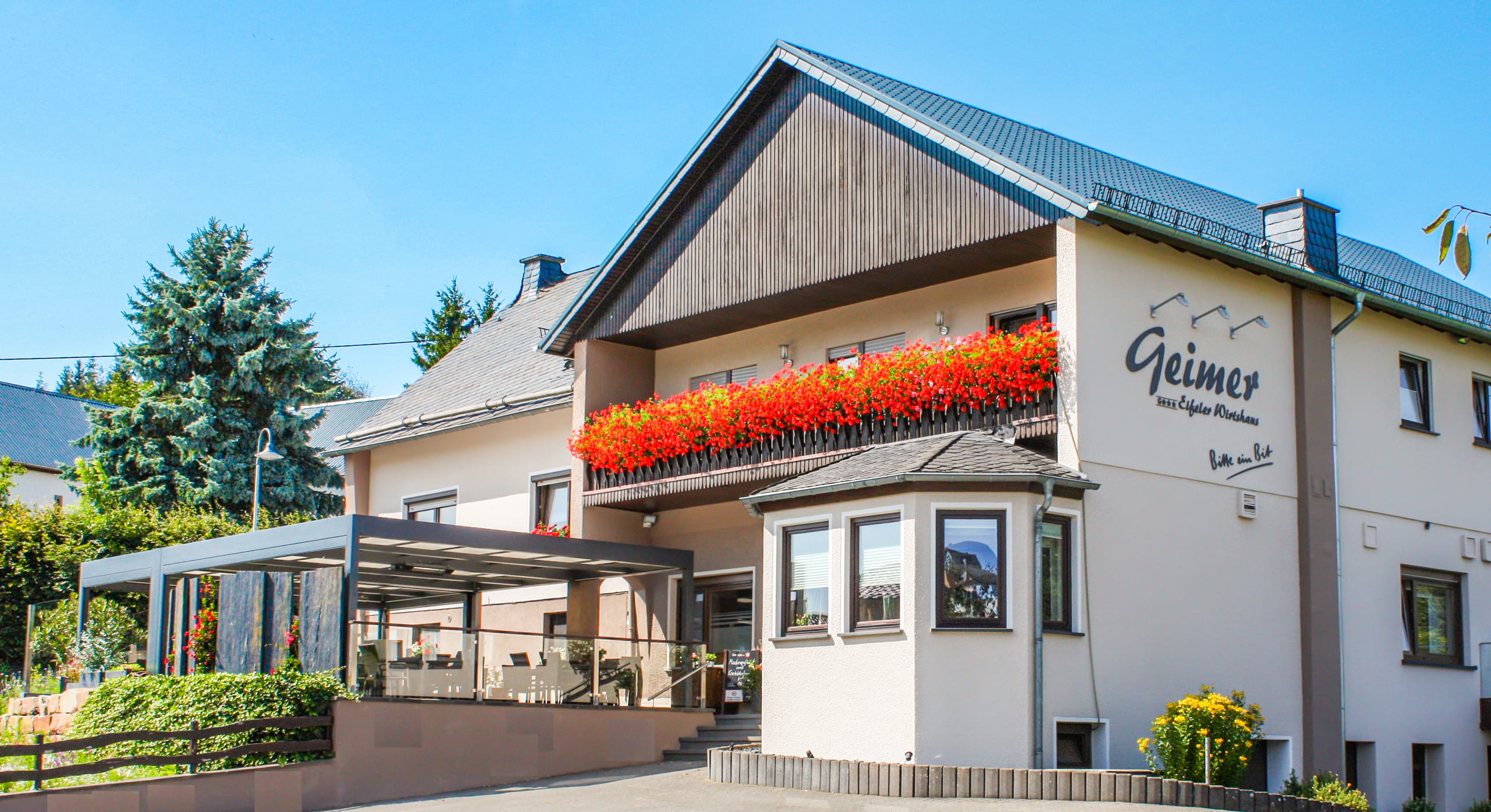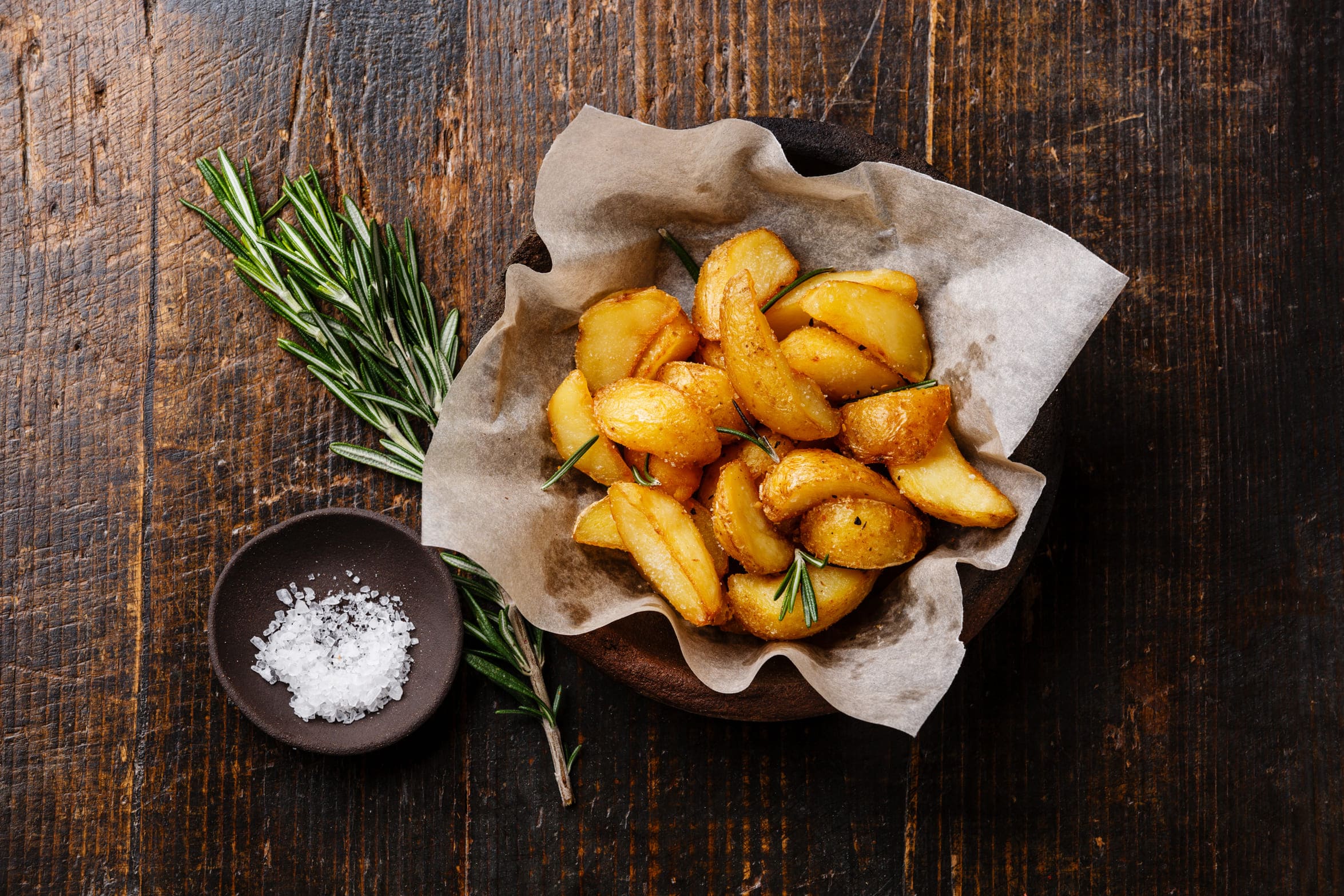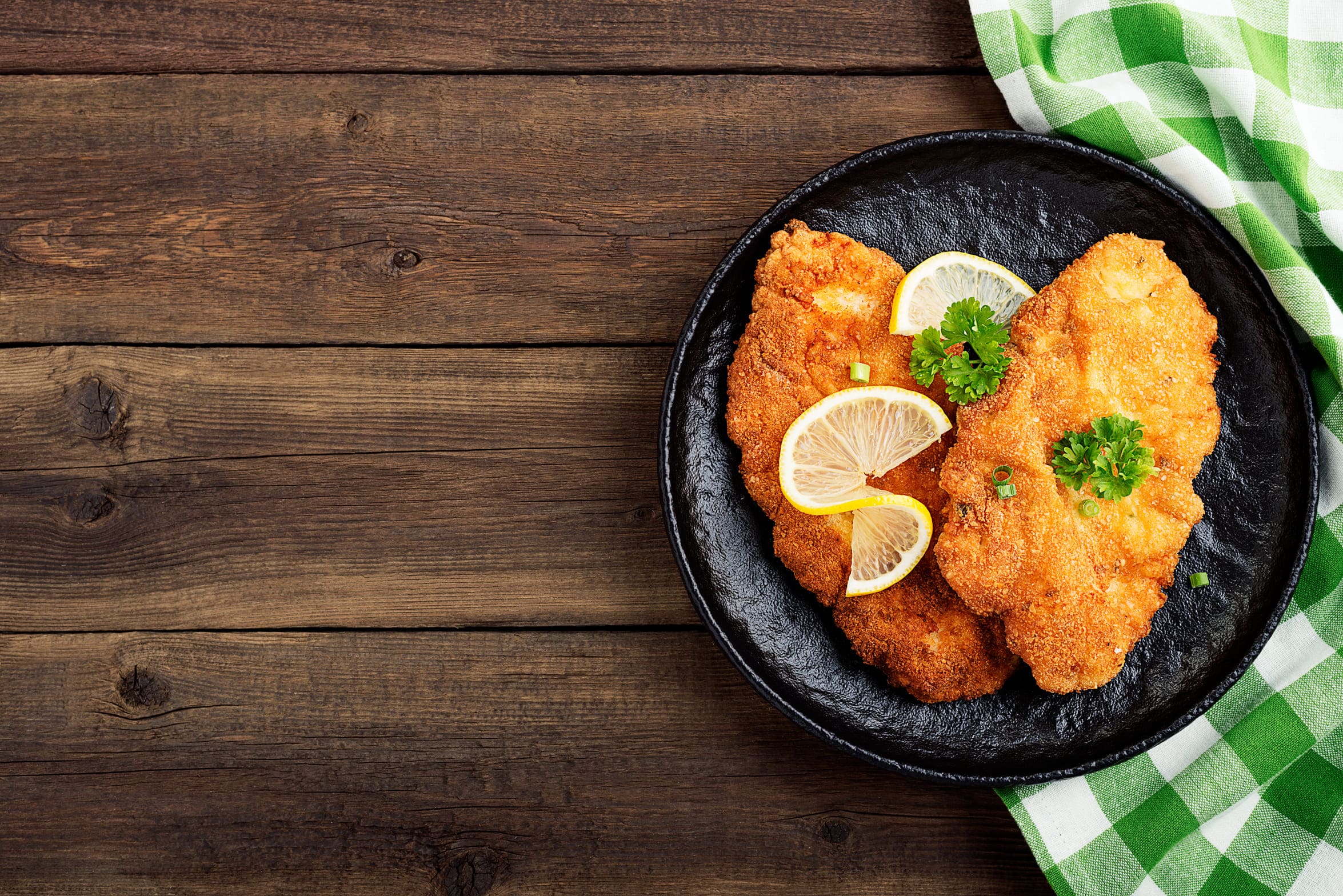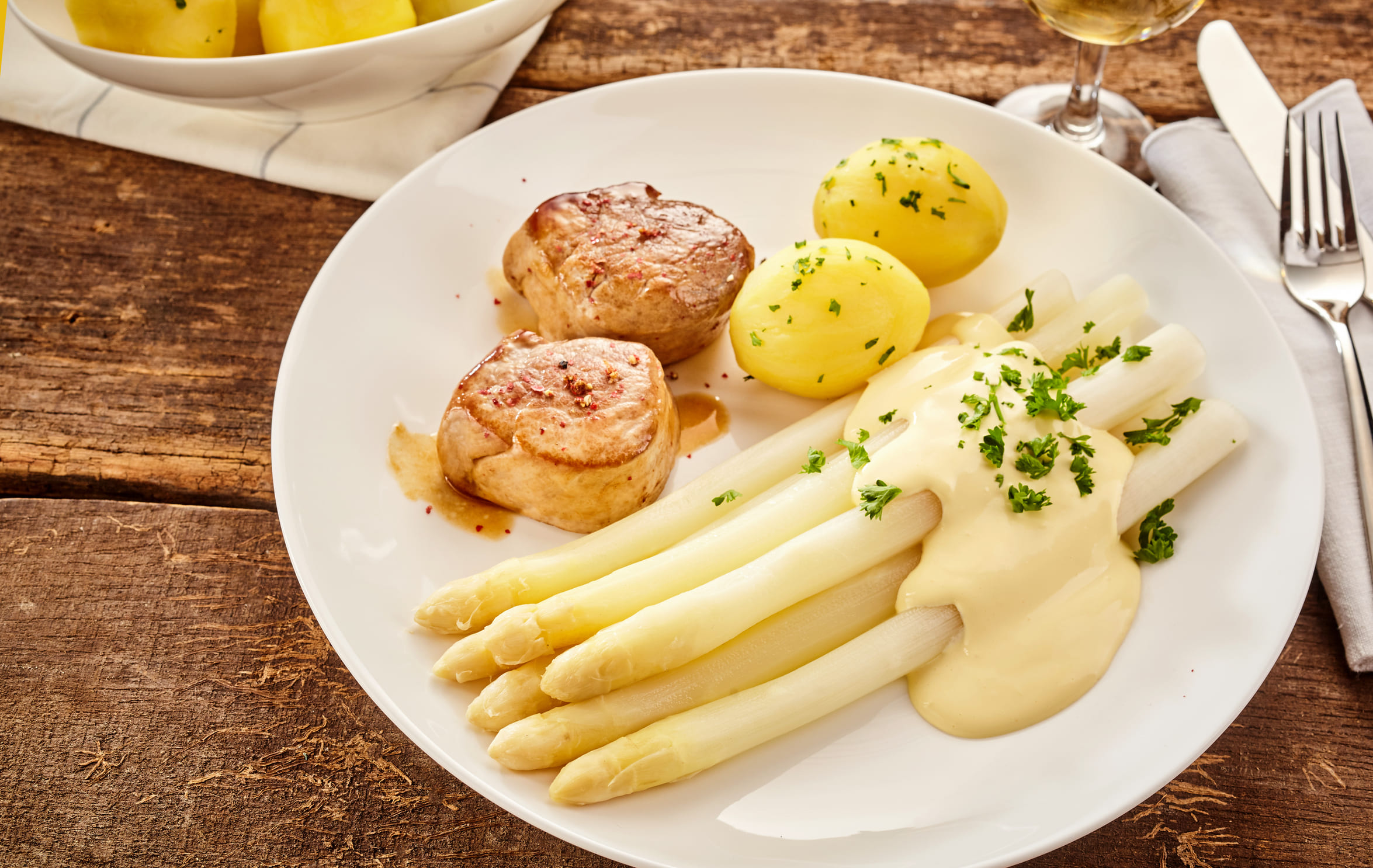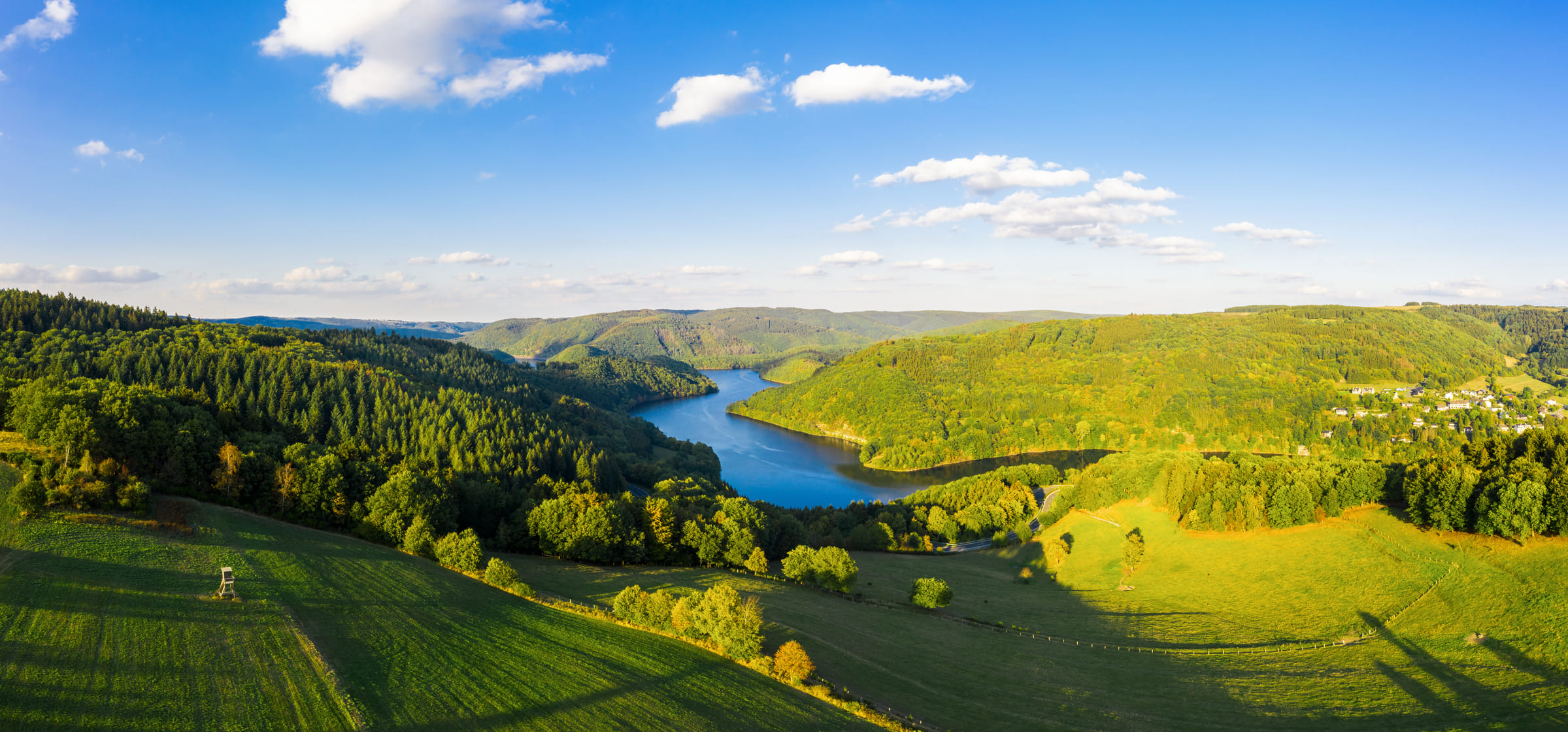 to the beautiful traditional Eifel inn in Plütscheid!
The care of the Eifel tradition is important to us. We stand for uncomplicated hospitality with heart, commitment and more.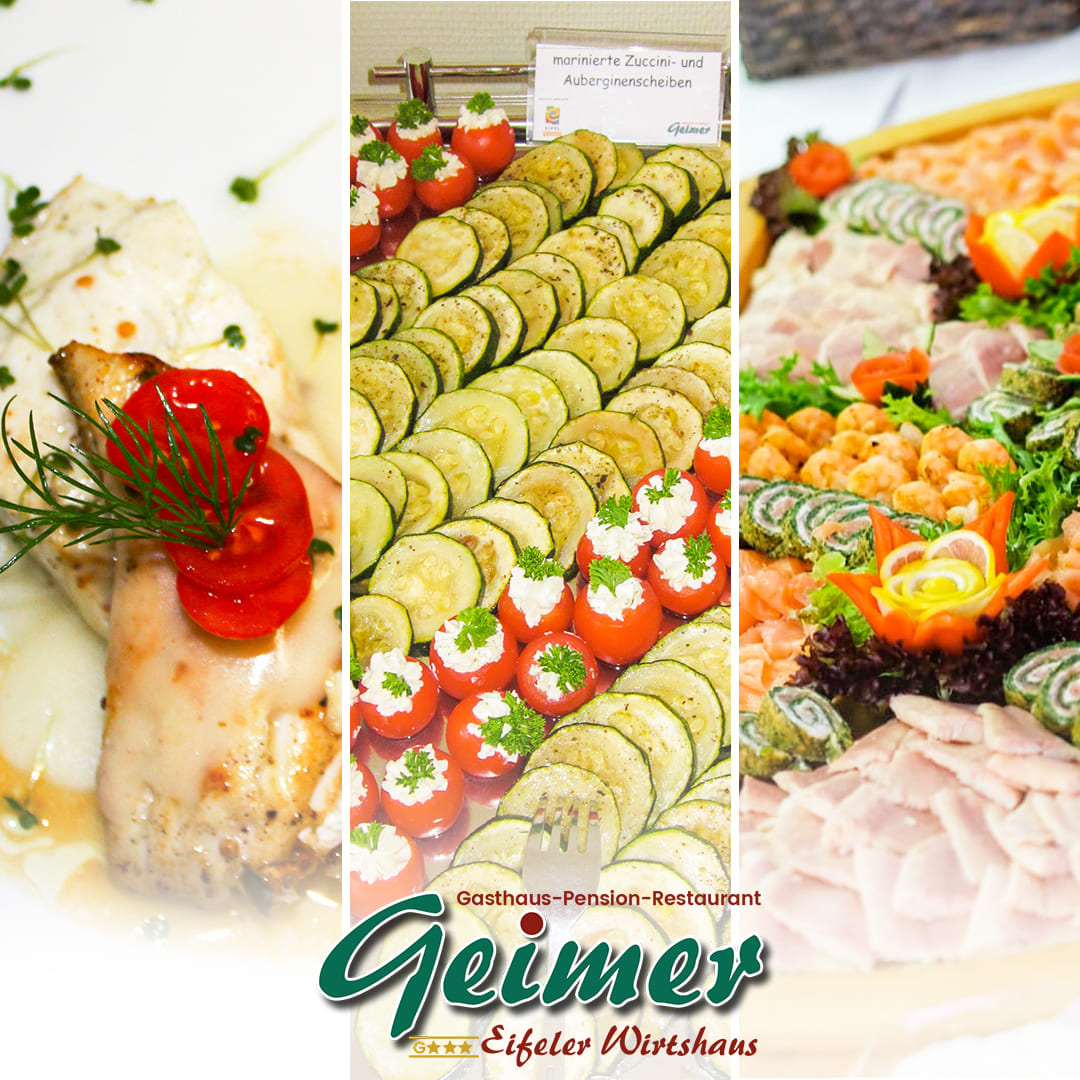 In our small restaurant we spoil you with delicacies of the Eifel region.
Our fresh, imaginative cuisine guarantees high quality dishes, as we mainly use local products and products of the regional brand Eifel – such as cheese, ham, beef from local farmers, fresh meat from Eifel animals..
Cozy pension in the Eifel region…
In our comfortable 3 star pension and our 4 star vacation house "Eifeler Bauernhaus" we offer besides fair prices a familiar and pleasant ambience. All guests have free Wifi at their disposal.
Whether you come to us for business or pleasure, enjoy the hospitable atmosphere of our house.
Bikers and hikers are equally welcome guests and find optimal conditions from the front door for eventful and beautiful tours through the probably most beautiful low mountain range in Germany.
We are EIFEL hosts and that out of passion and the attachment to the Eifel. Find your favorite place in the family-run 3-star and 4-star vacation house "Eifeler Bauernhaus".
We are looking forward to welcoming you!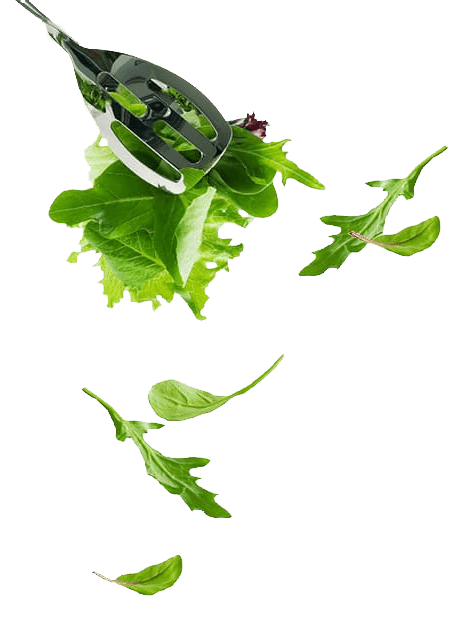 Beef soup
5,00 €
with egg and vegetables
Asparagus cream soup
5,90 €
Durfzalot
12,50 €
mixed salad plate with Eifel goat feta cheese from Steinrausch goat farm in Wascheid
Jogger-Zalot
14,50 €
crispy fresh salad plate with fine strips of Eifel turkey breast
Kohlrabi cutlet
13,50 €
with tomato/leek and Eifler mountain cheese au gratin, french fries and salad plate
Cordon Bleu
16,50 €
Pork steak from Eifel pork, filled with cooked ham and Gouda cheese, served with croquettes and a salad plate
Kiimeseasen
17,50 €
boiled beef of Plütscheider pasture-raised beef with homemade mustard sauce, boiled potatoes and fresh vegetables
Islecker paan 
26,50 €
tasty rump steak (250g) of Eifel pasture-raised beef with homemade herb butter, fried potatoes and salad plate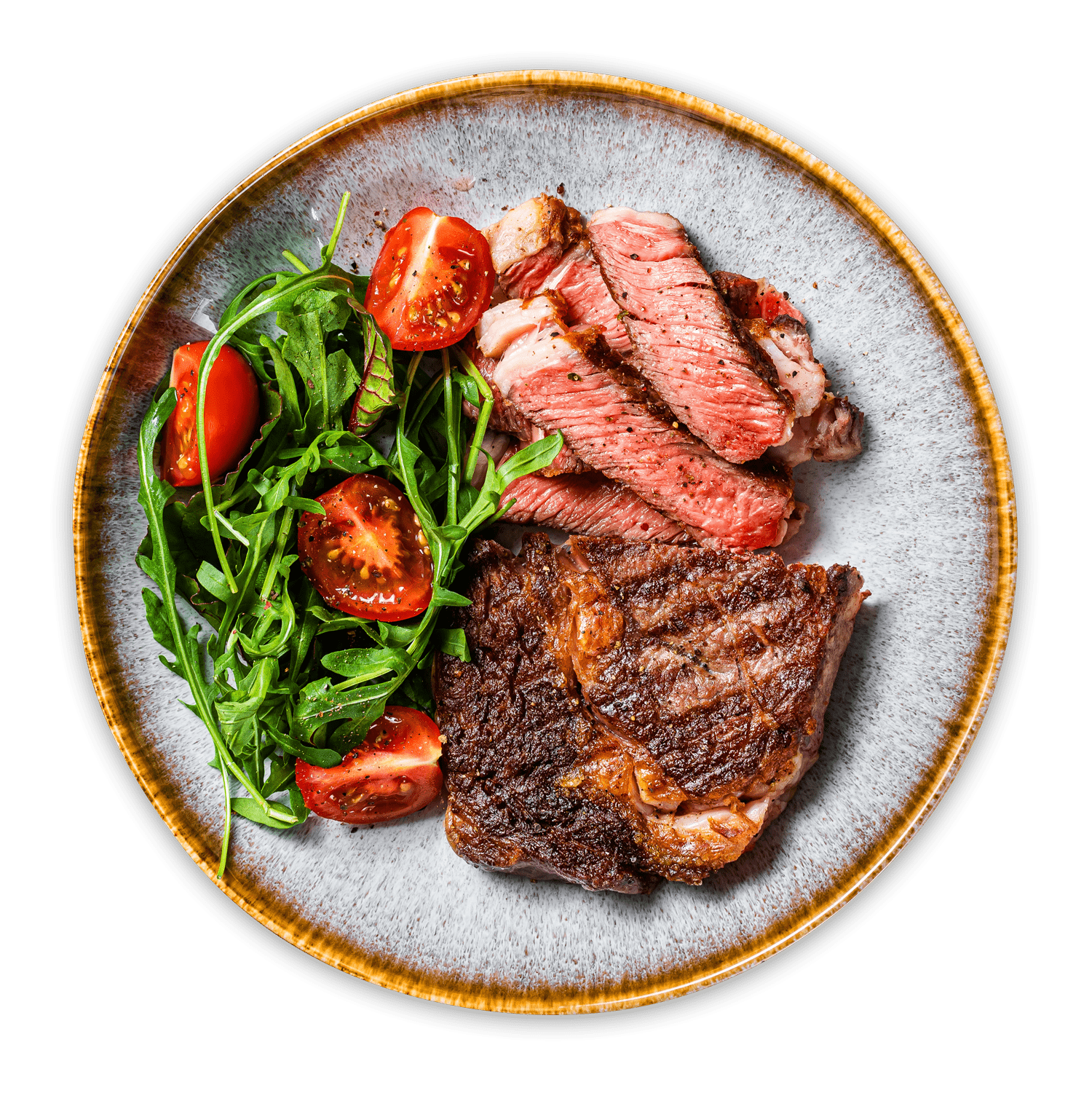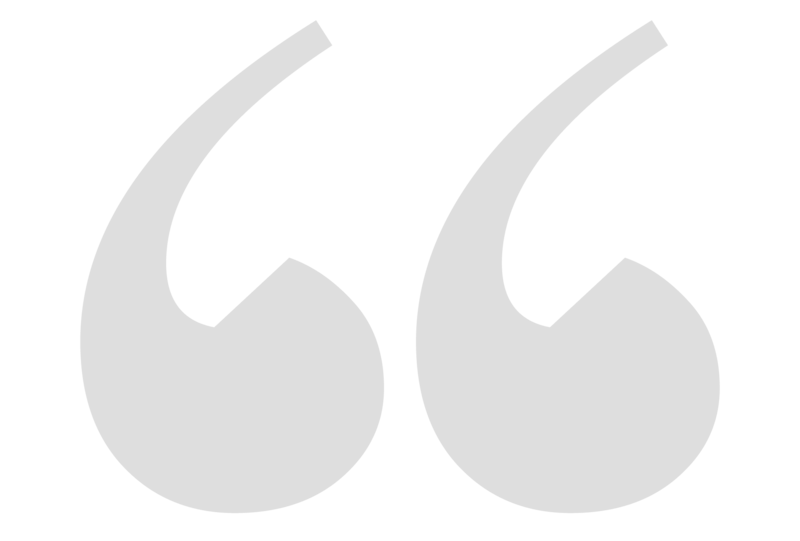 Overnight stay in the beautiful traditional Geimer Wirtshaus…