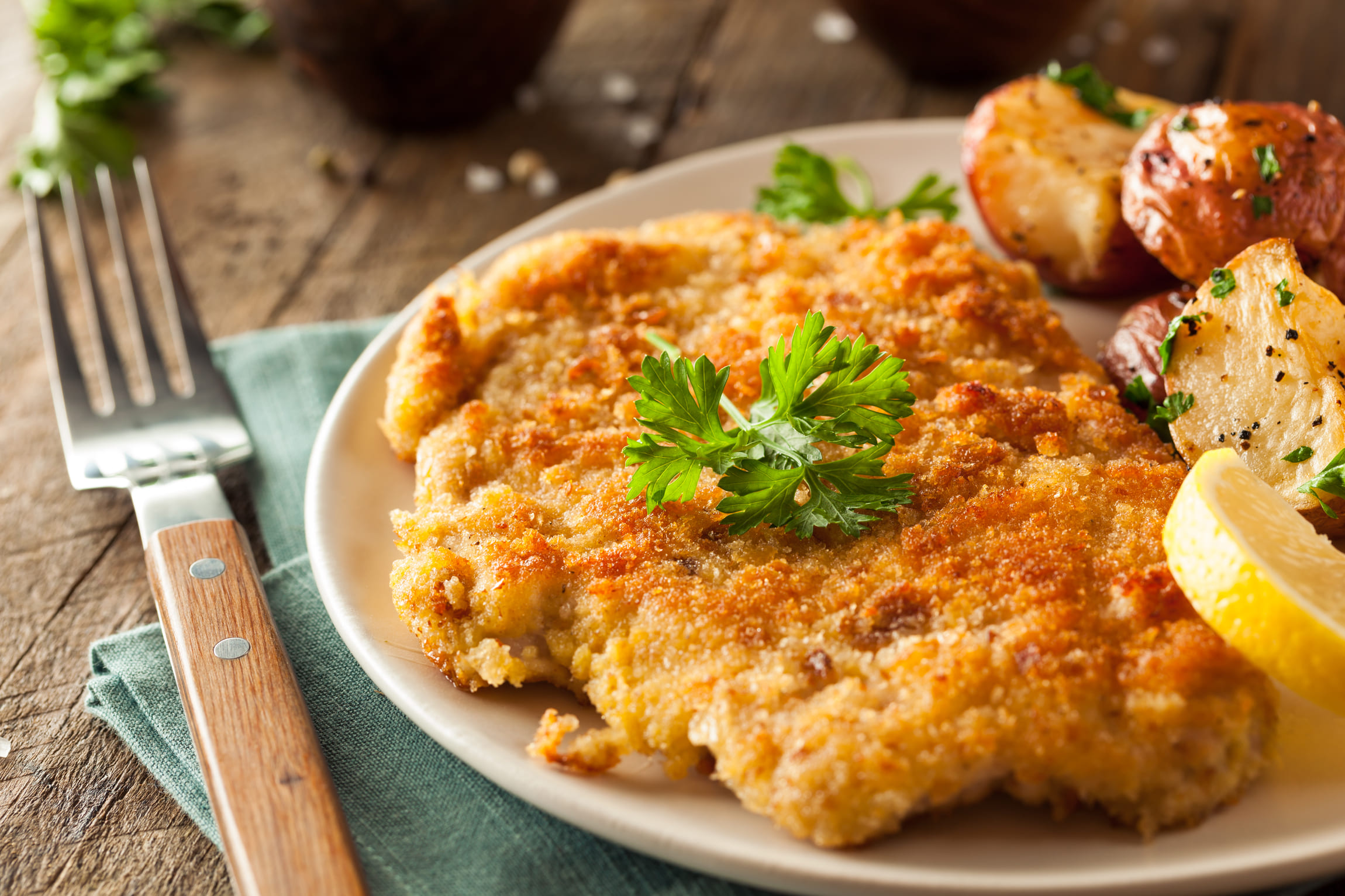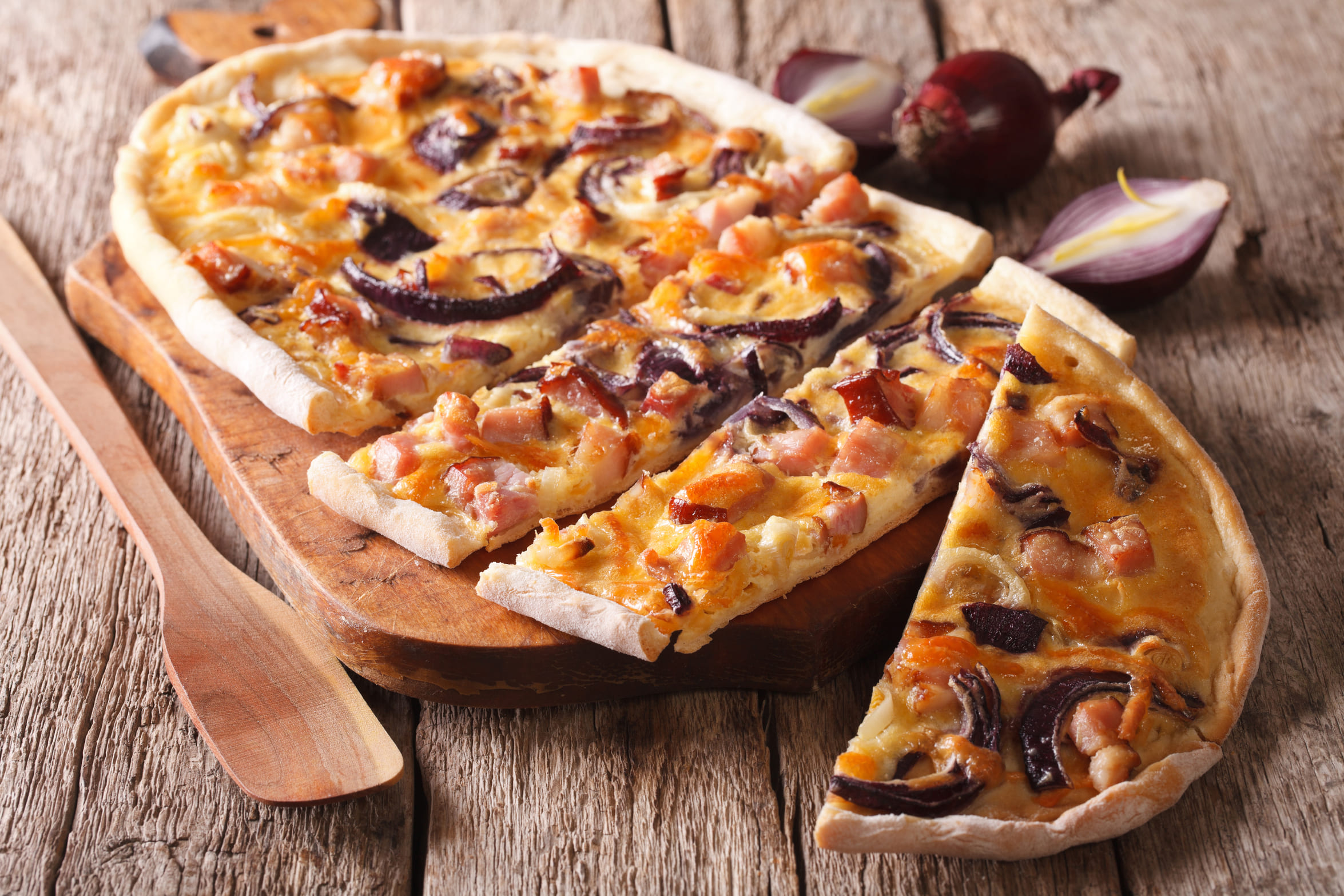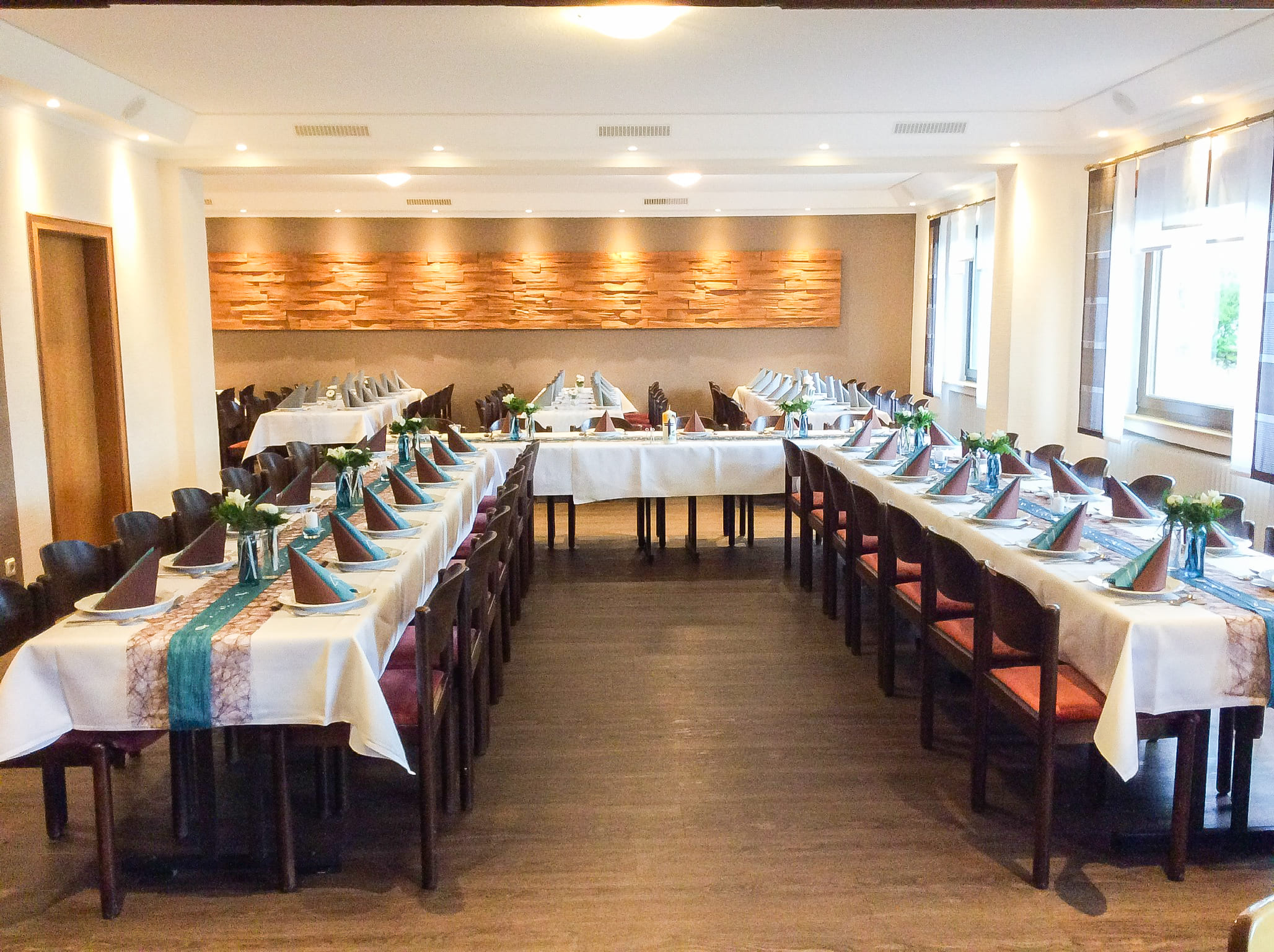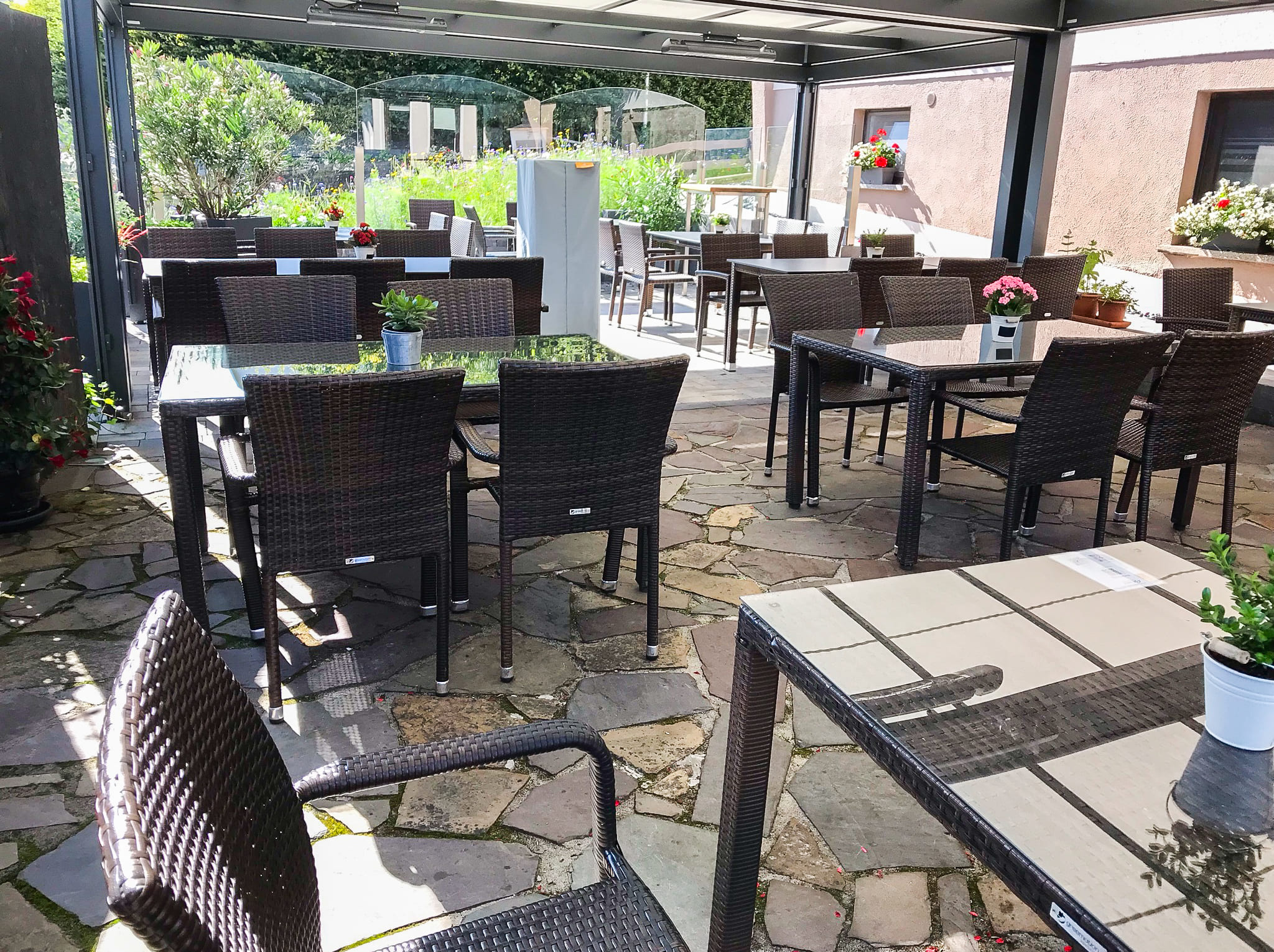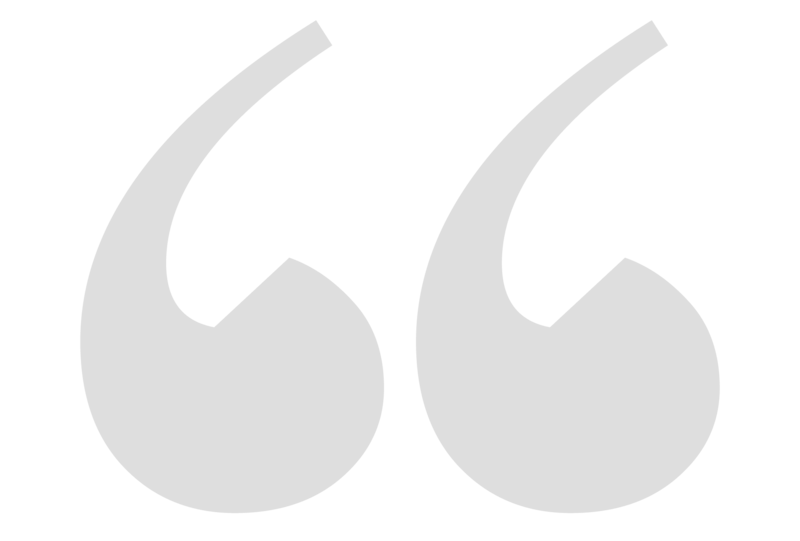 Take your time for family, dear friends, delicious food and unforgettable moments…
Our cozy restaurant is a meeting place for young and old.
We regularly organize various events such as card game tournament, tastings, Bavarian evening, funfair….
If you feel like a cool Bit in a cozy atmosphere in the evening, our restaurant is the right place for you.
In our small restaurant we spoil you with delicacies of the Eifel region. Our fresh, imaginative cuisine guarantees high quality dishes, as we mainly use local products and products of the regional brand Eifel – such as cheese, ham, beef from local farmers, fresh meat from Eifel animals.
Dogs are not allowed in our house.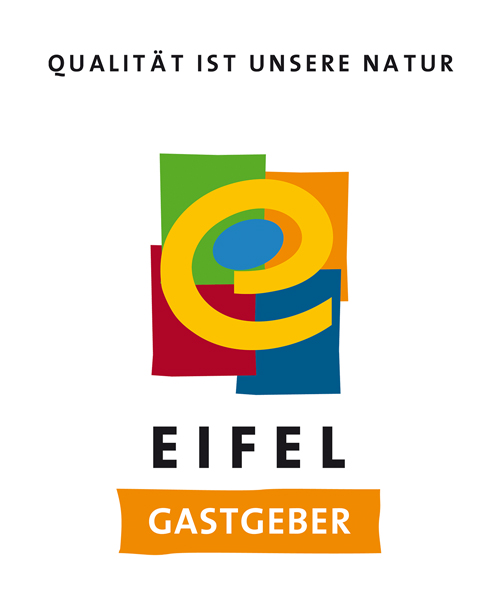 For your celebration we have different rooms for up to 120 people. Whether buffet or menu, in a personal conversation we will find the right thing for your celebration.
You want to have an unforgettable event of your life without all the stress of food preparation? Then call us at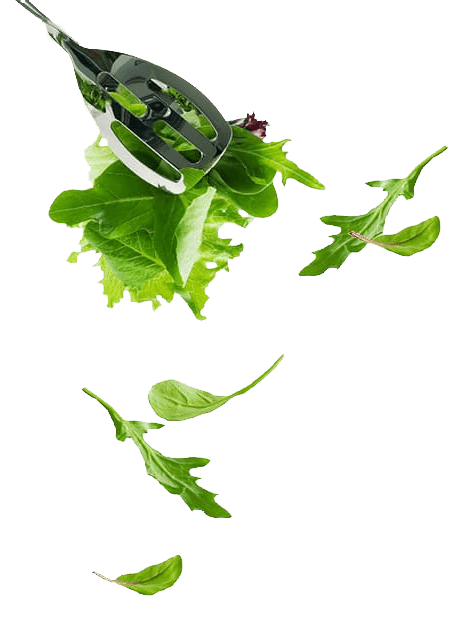 Beef soup
5,50 €
with egg and vegetables
Durfzalot
12,50 €
mixed salad plate with Eifel goat- feta cheese from the Steinrausch goat farm in Wascheid
Jogger-Zalot
14,50 €
crispy fresh salad plate with fine strips of Eifel turkey breast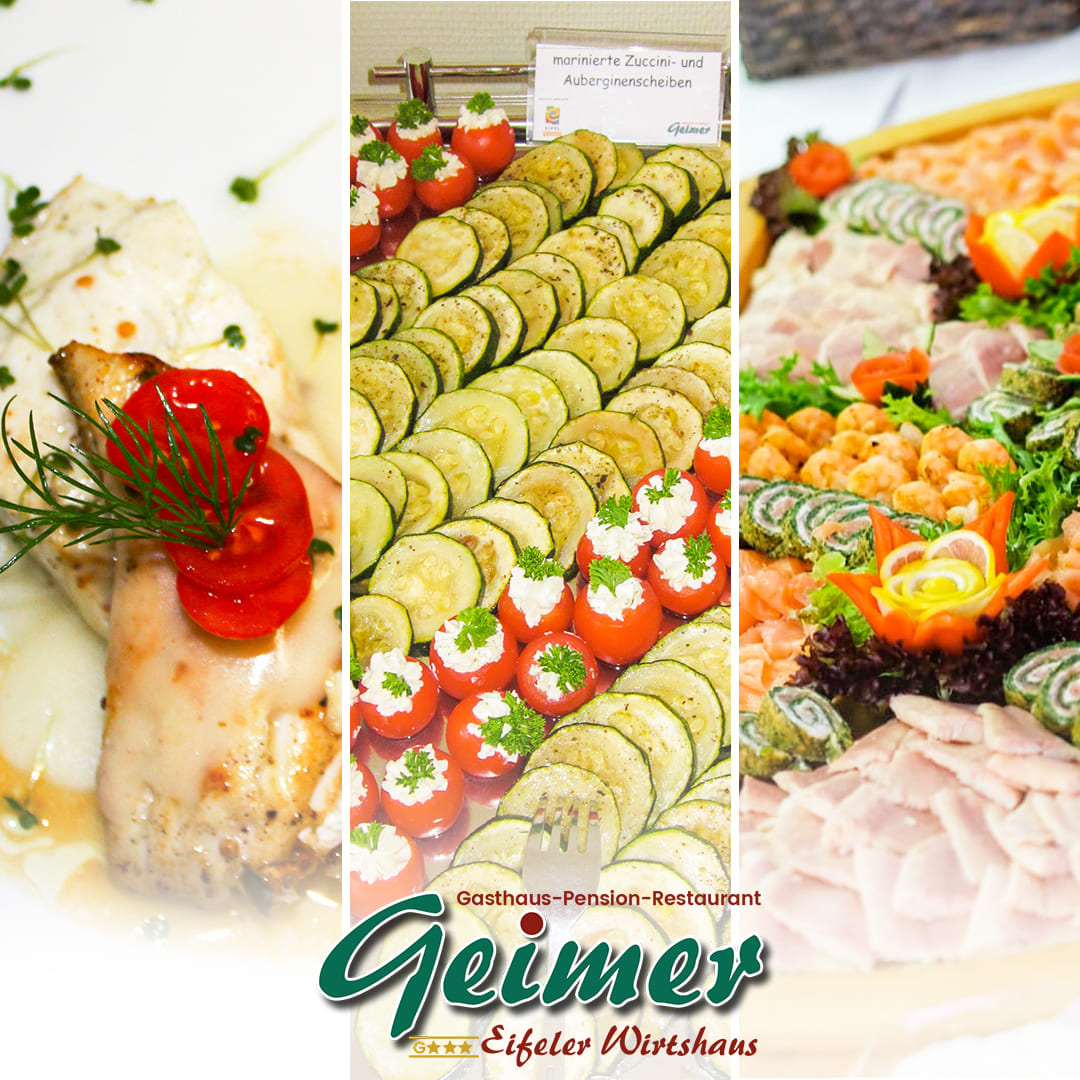 Kohlrabi cutlet
13,50 €
with tomato/leek and Eifel mountain cheese au gratin, french fries and salad plate
Escalope chasseur
15,90 €
of Eifel pork with mushroom sauce, served with french fries and a salad plate
fruity crunchy turkey
17,50 €
tender turkey breast coated with crispy cornflakes breading, gratinated with fruit, rhubarb compote and cheese, served with french fries and a salad plate
Cordon Bleu
16,50 €
Pork steak from the Eifel pork, filled with cooked ham and cheese, served with croquettes and a salad plate
Kiirmeseasen
17,50 €
boiled beef from Plütscheider pasture-raised beef with homemade mustard sauce. boiled potatoes and fresh vegetables
Islecker Paan
26,50 €
tasty rump steak (250g) of Eifel pasture-raised beef with homemade herb butter, fried potatoes and salad plate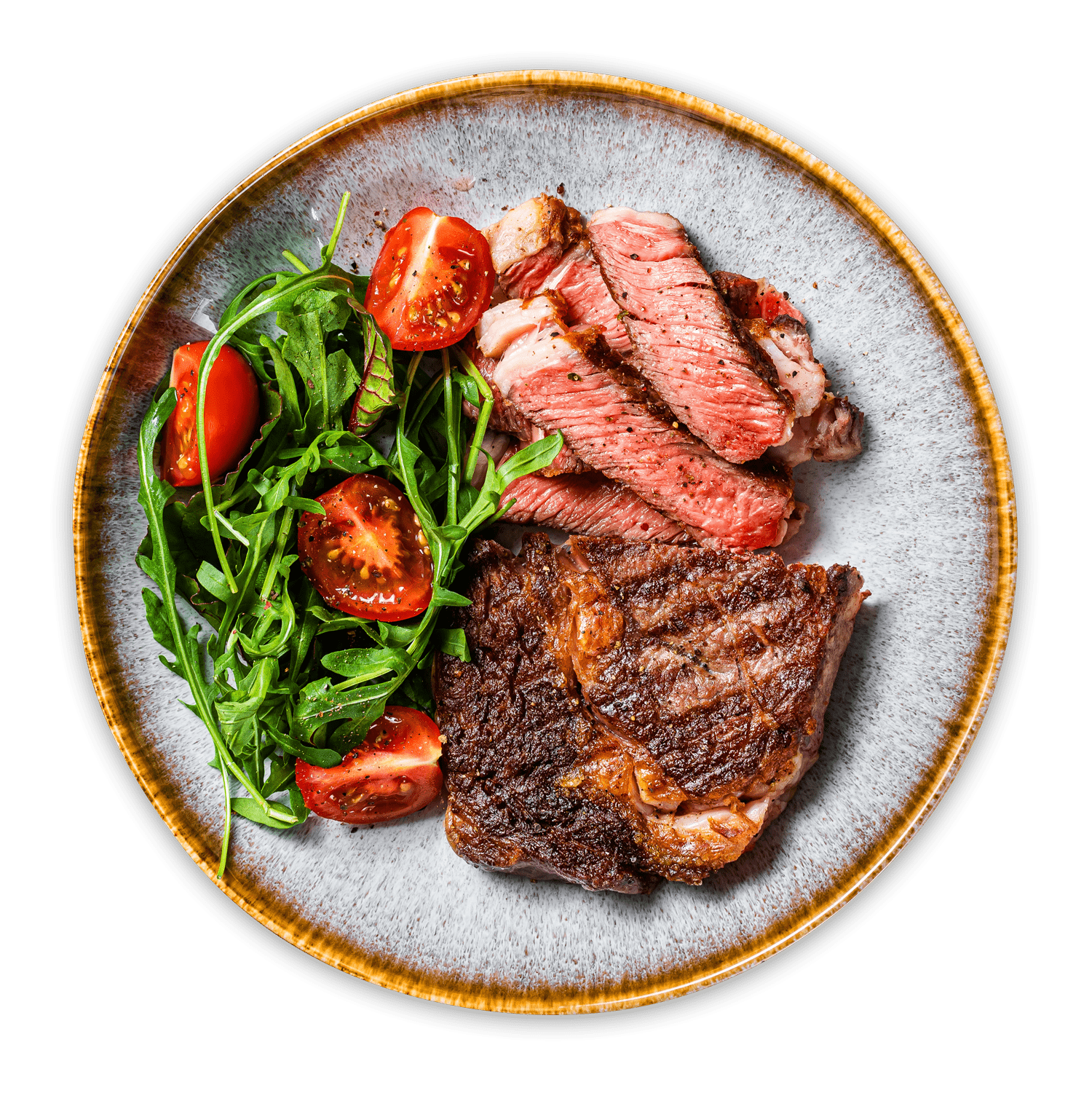 Monday and Tuesday day off.
Wednesday – Saturday: from 4.00 p.m.
Sunday: from 11.00 a.m.
And on request
Opening hours restaurant a la carte
Friday & Saturday: 5.30 p.m. – 8.00 p.m.
Sunday: 11.30 a.m. – 2.00 p.m.
More from
  the Eifeler Wirtshaus…