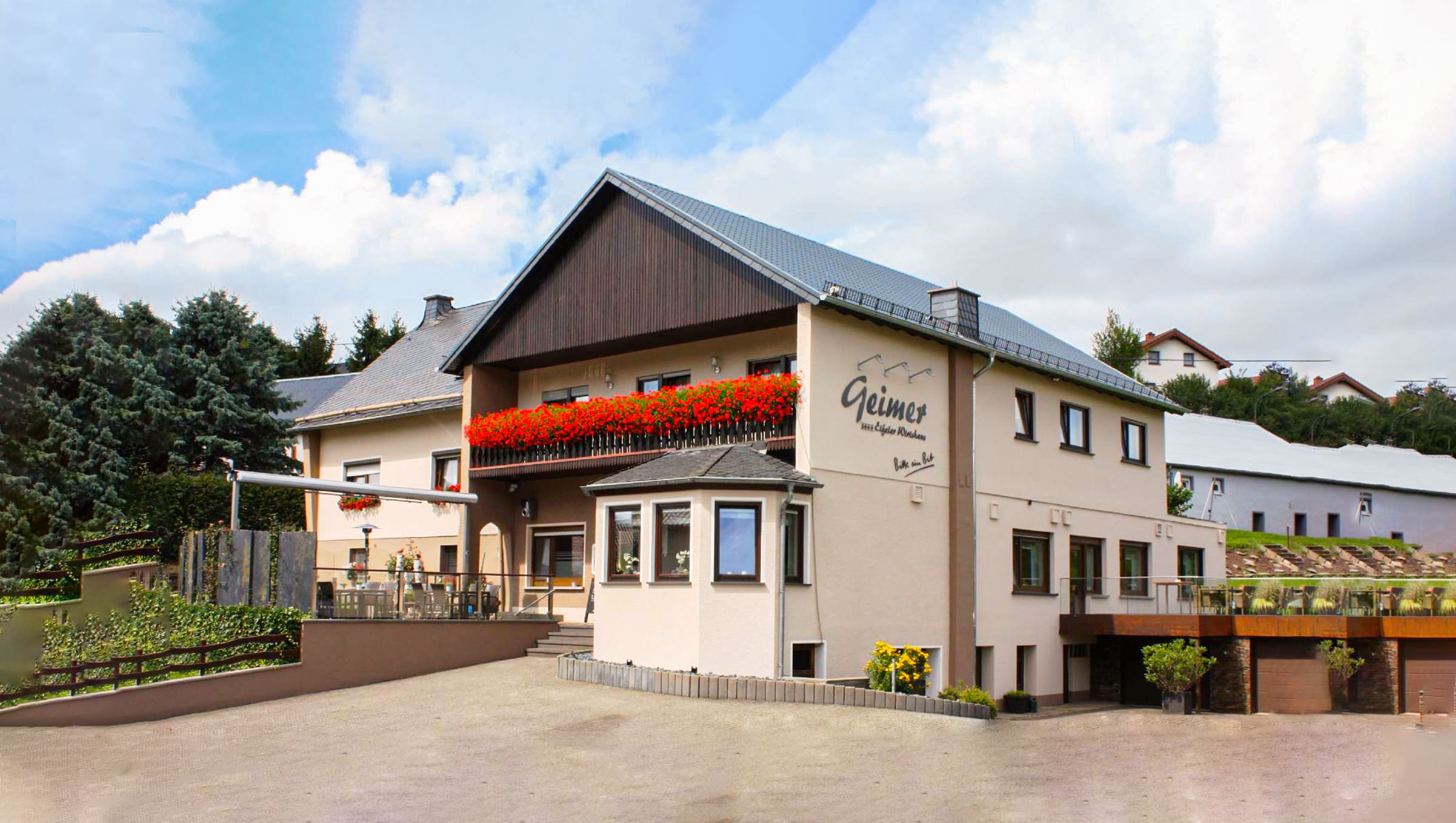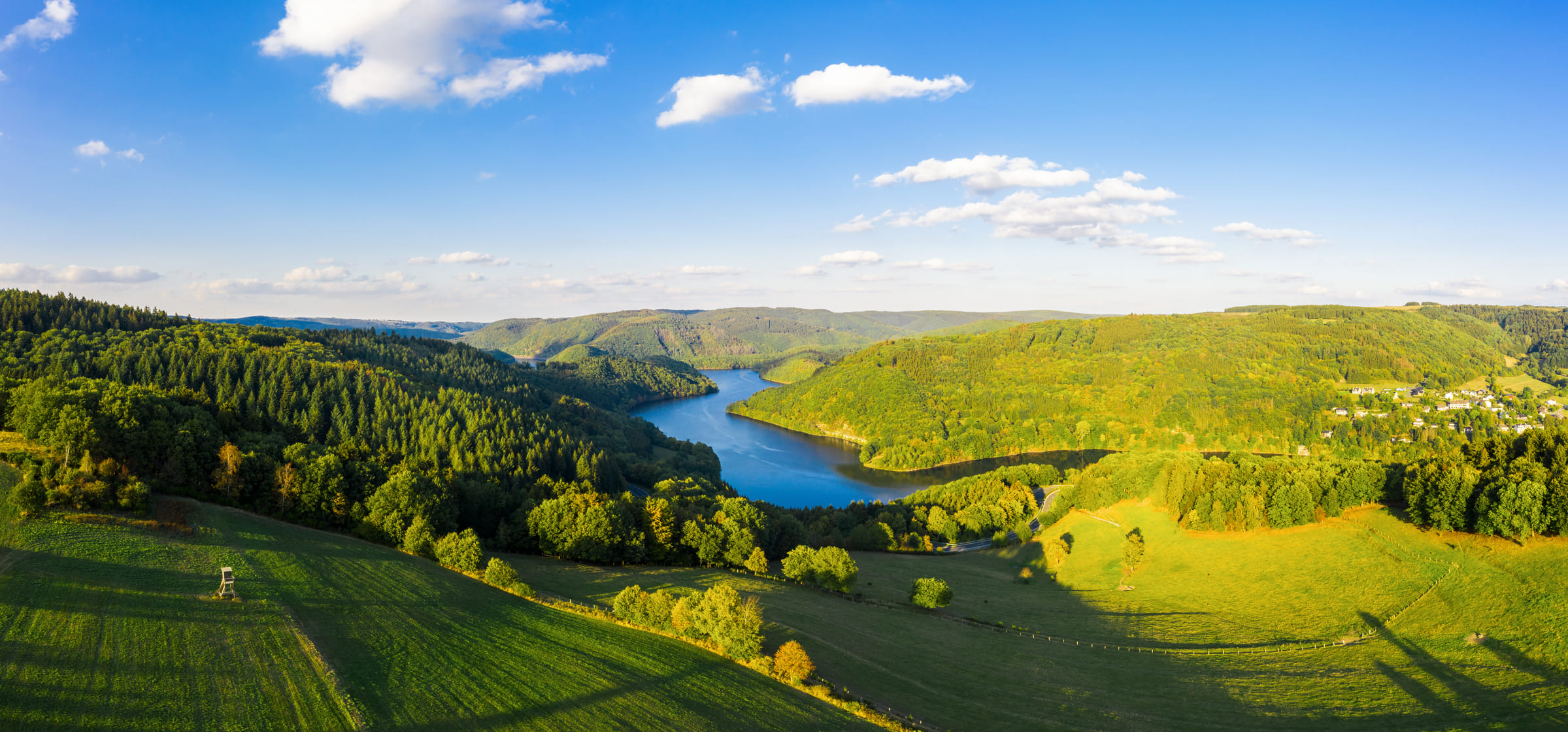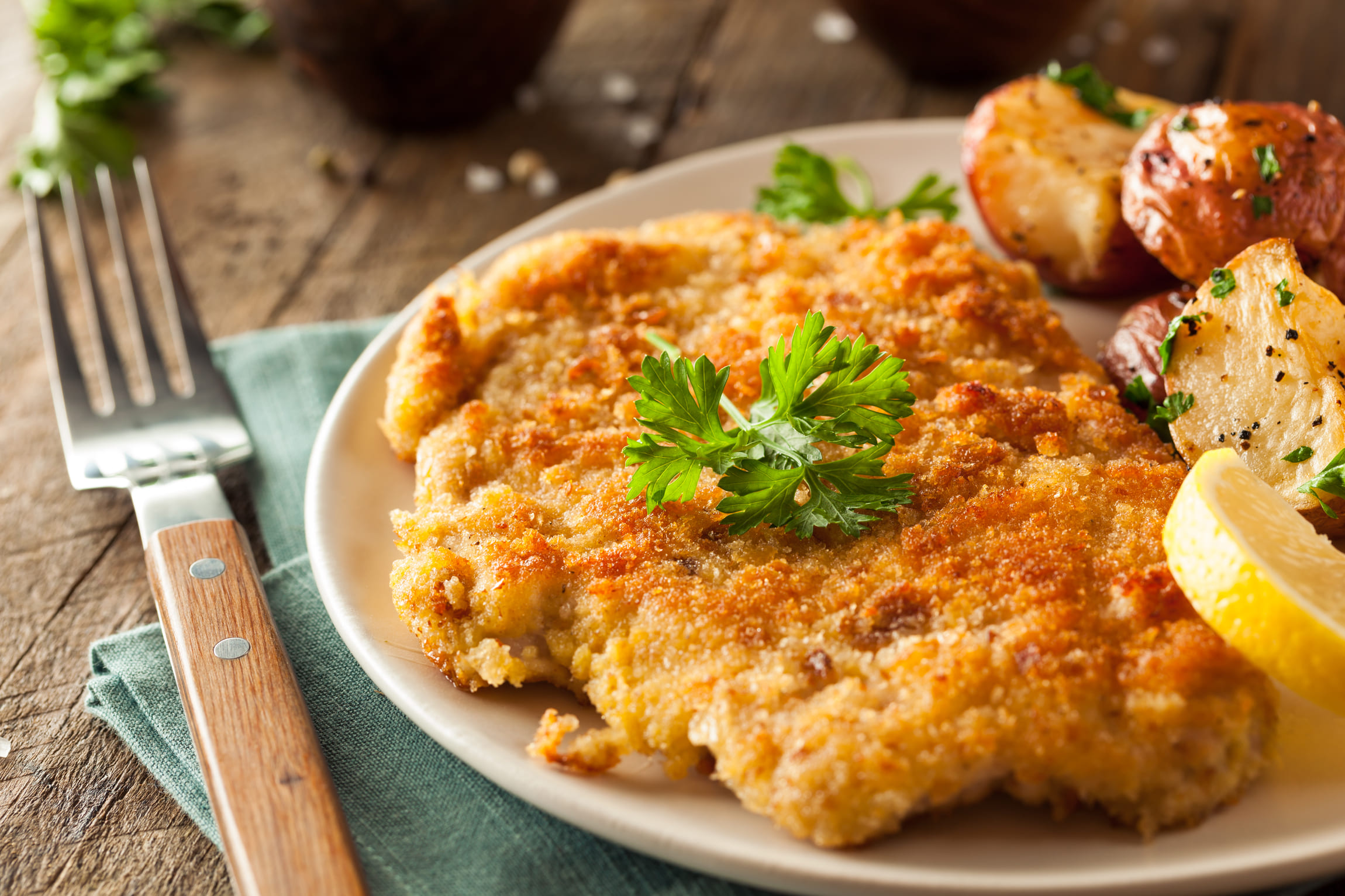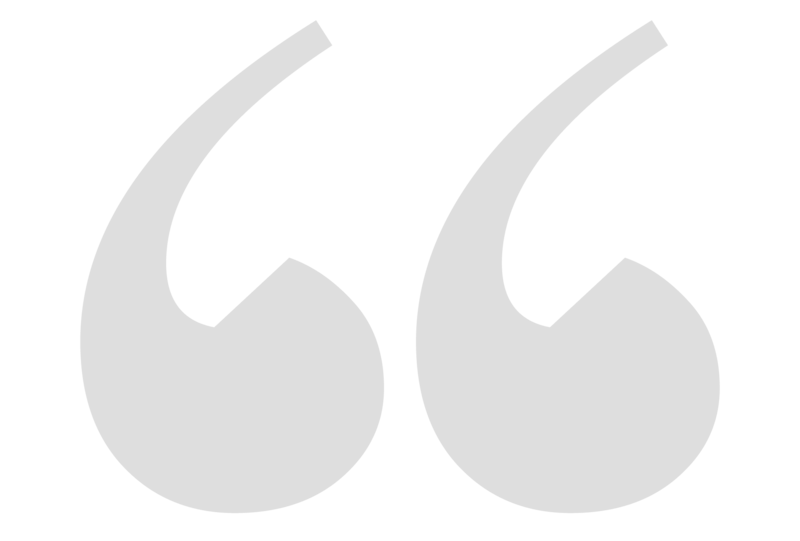 Ride out into the world. It's more fantastic than any dream.
Just 10,000 years ago, things got pretty crazy in the Eifel region.
Violent volcanic eruptions shook the land. What was left behind, when everything had calmed down, was a uniquely striking volcanic landscape with maars and basalt cones.
Today, the Eifel is a low mountain range framed by the Rhine, Moselle, Sauer, Our, Rur and Ahr rivers, representing the most beautiful part of the Rhenish Slate Mountains.
Country roads of all kinds traverse wooded and open heights, dense and deep forests, passing rivers, streams, lakes and dams.
A seemingly endless network of small, low-traffic back roads with hairpin turns, switchbacks and long sweeping curves winds through the landscape, offering a variety of attractive routes for beginners as well as advanced pleasure riders on two, three or four wheels.
We keep route suggestions and map material ready for you and spoil you in our beautiful pension with the well-known good kitchen and cultivated beverages in large selection.
The motorcycles "spend the night" free of charge in locked garages.



More from
  the Eifeler Wirtshaus…