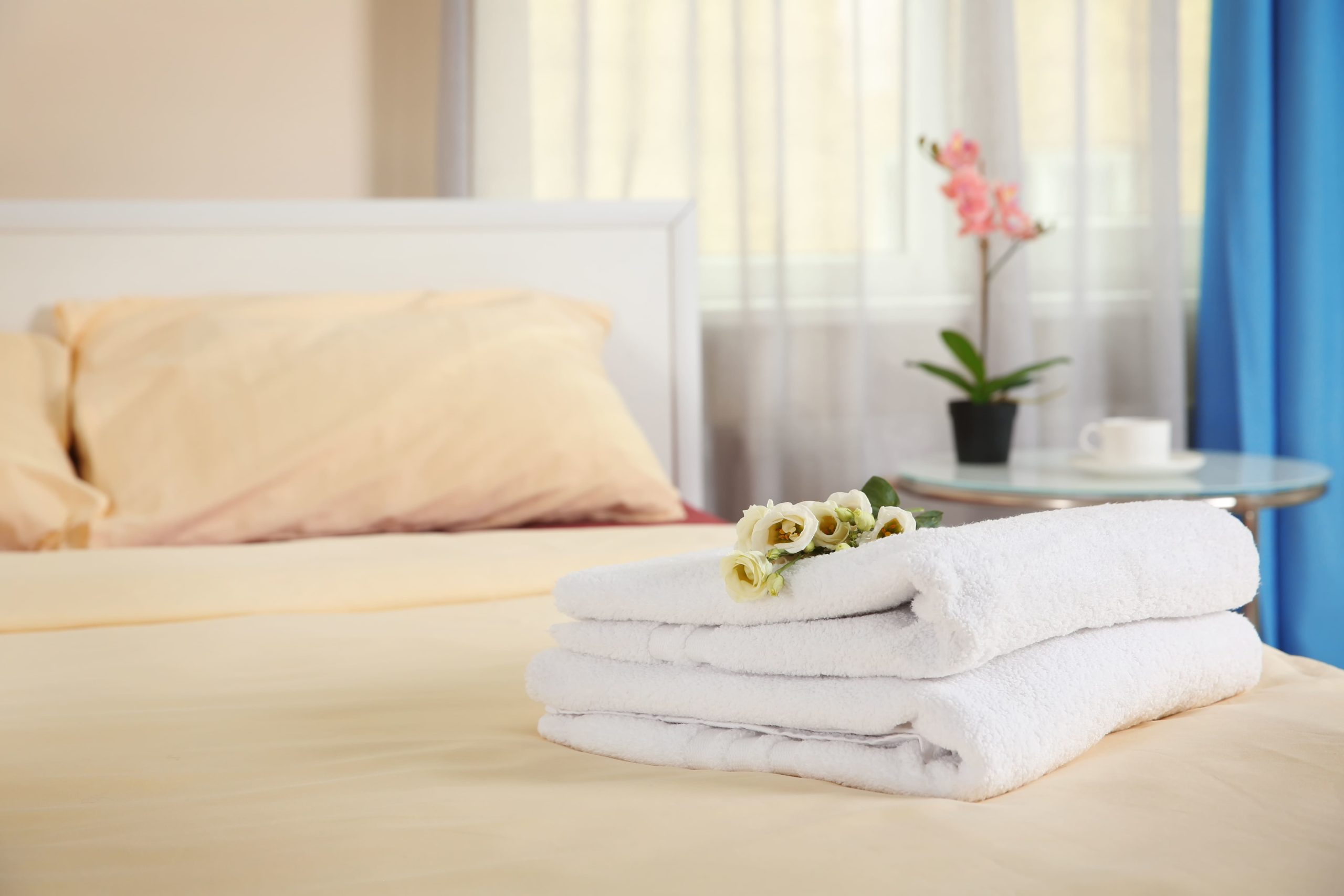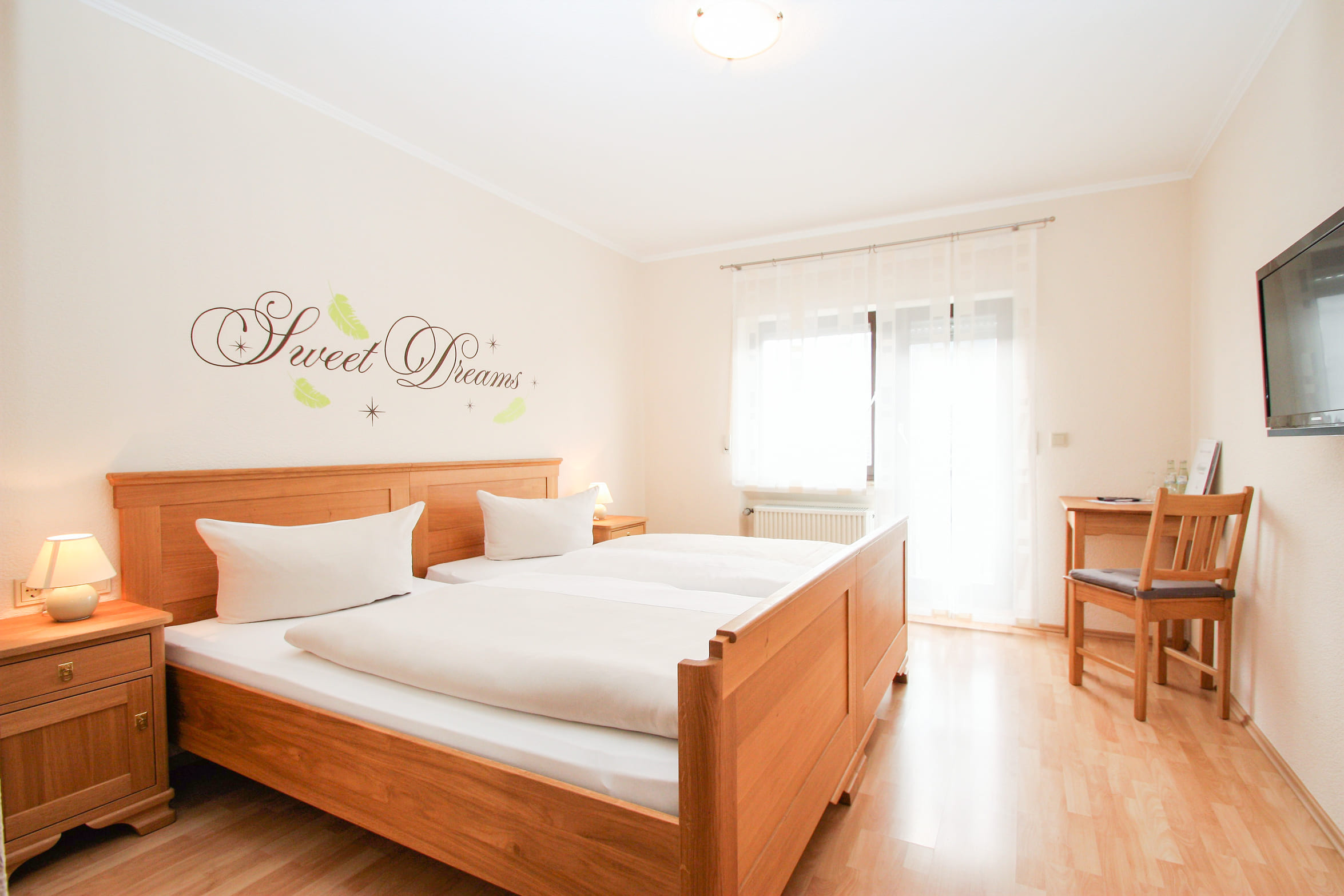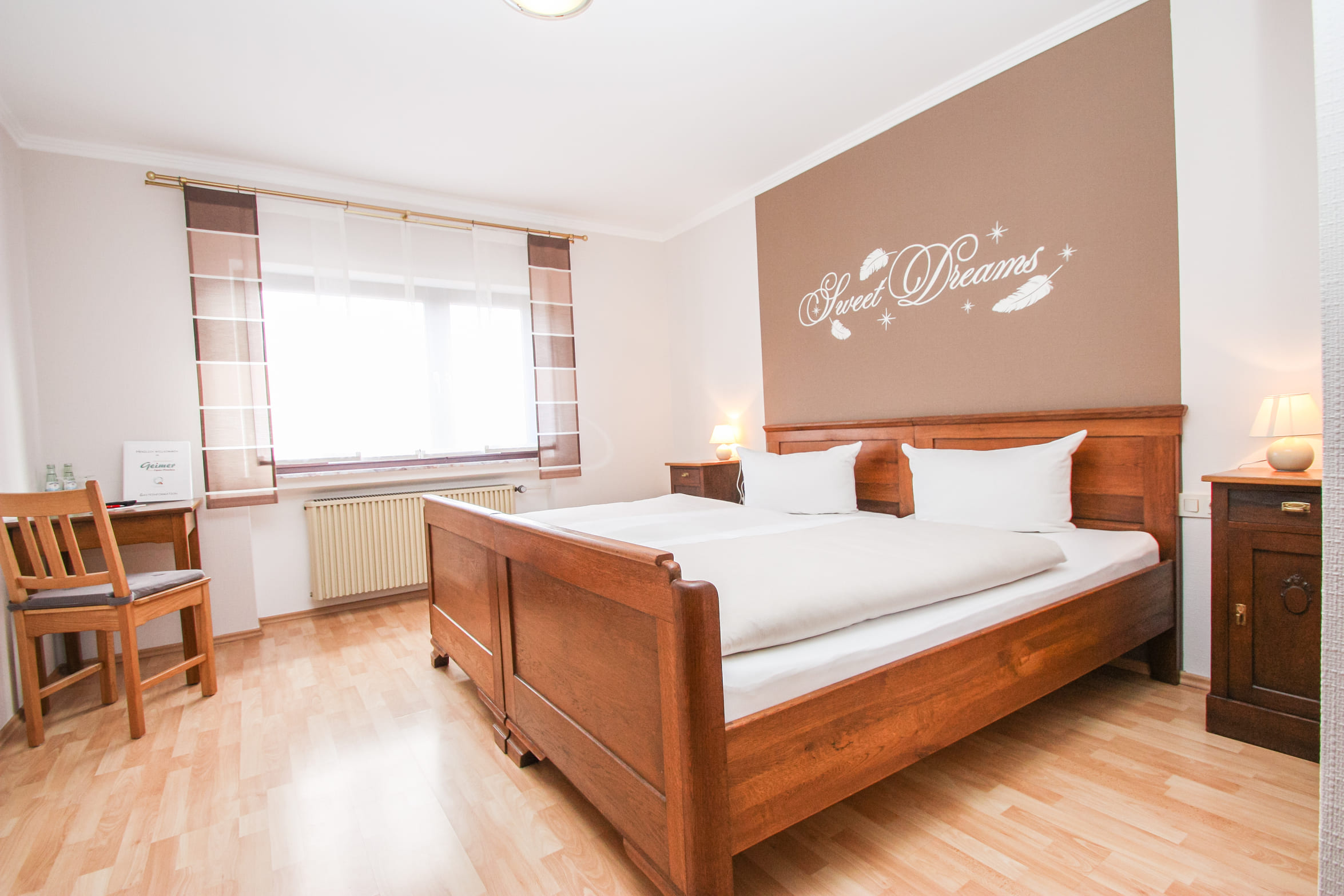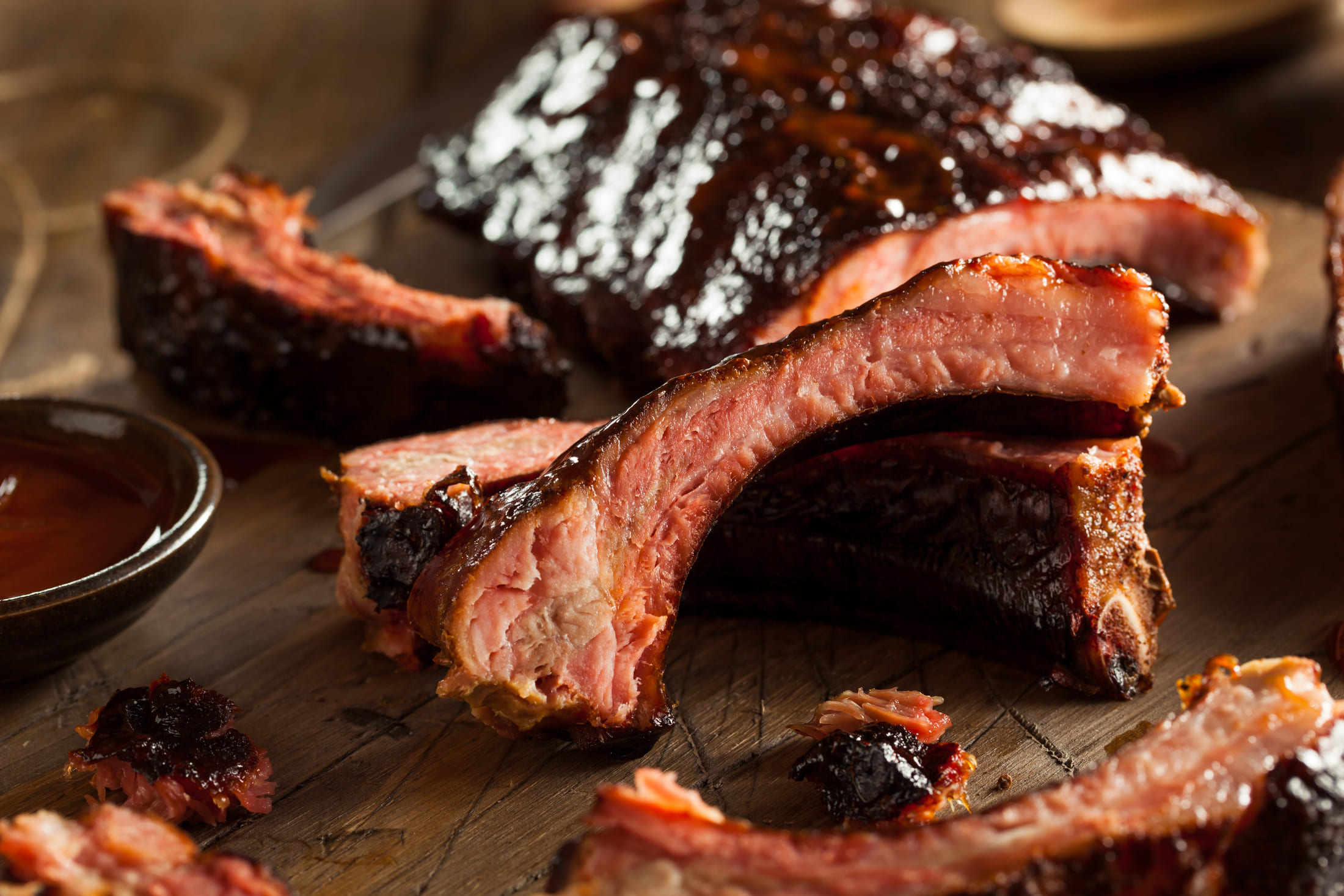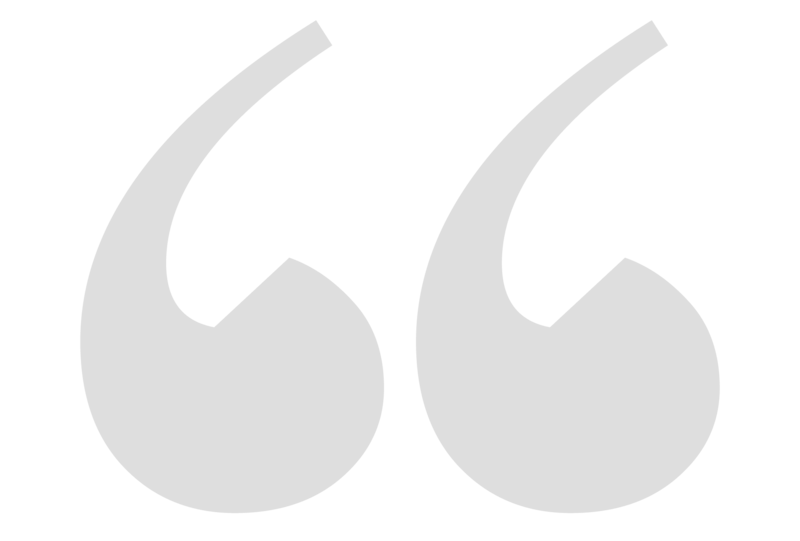 Good inn, nice location, comfortable room and good breakfast – everything you need to refresh your mind….
Comfortable rooms in which you feel good belong to a relaxing vacation.
Our 6 double rooms are newly renovated, tastefully furnished and all have shower/WC/flat screen TV and partial balcony.
In addition, up to 10 people can stay in our beautiful farmhouse.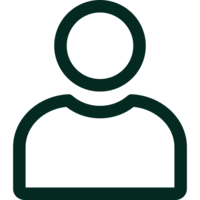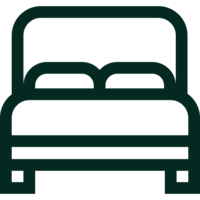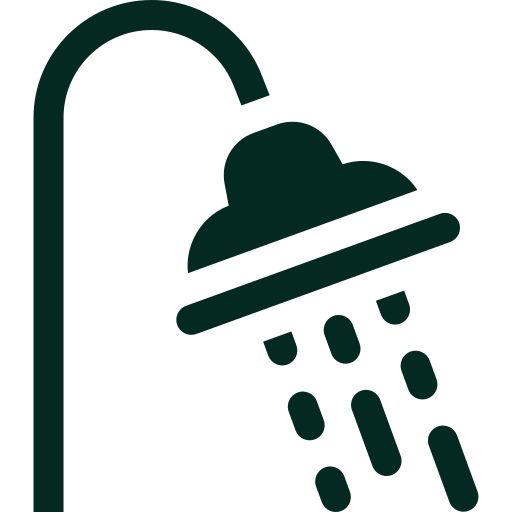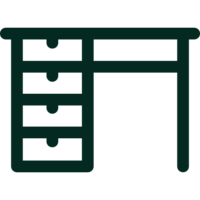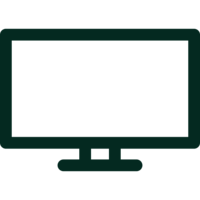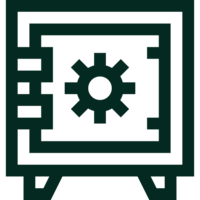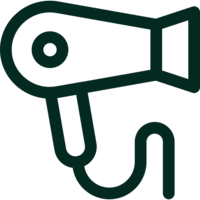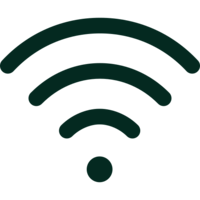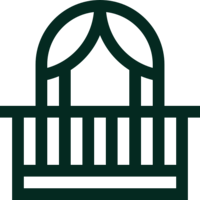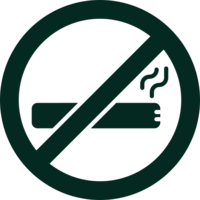 Non smoking room (balcony is available for smokers)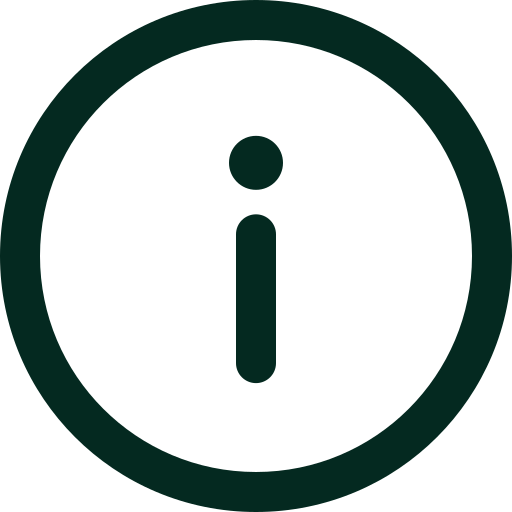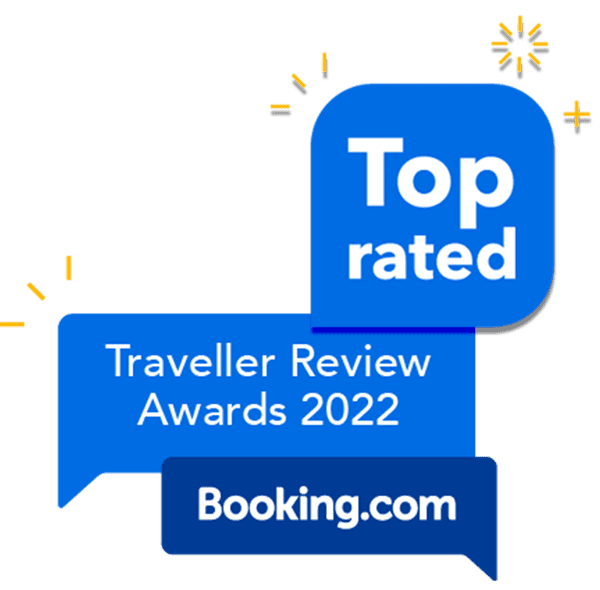 Unsere Zimmerpreise 2022
Double room per night incl. breakfast
from 38,00 €/person
Double room per night incl. half board
from 54,50 €/person
Double room per night incl. full board
from 61,00 €/person
Unsere Zimmerpreise 2022
Single room supplement
8,00 €
Surcharge for 1 night
8,00 €/Person
All prices plus the valid tourism tax of 1,00 €/adult and day.
Dogs are not allowed in the pension.
In the months of July and August it is called again "Eat until the rind cracks".
on Friday evening fiery-spicy spare ribs fresh from the grill, as many as you like. In addition, there are fries, a crisp salad and a freshly tapped 0.3 Bit.
On Saturday, after the extended day tour through the Eifel and the neighboring countries of Belgium and Luxembourg, there will be a delicious 3-course menu made from fresh Eifel products.
Hiking fun in the NaturWanderPark delux
Enjoy hiking fun "delux" in the truest sense of the word on the circular trails in premium quality…
can be reached in a few minutes by car.
Among them the Prümtalweg with a length of 9 km, the Devonpfad with a length of almost 16 km, the Stausee-Prümtalroute with 15 km and the Wallfährte Weidingen with a length of 19 km.
Start after a rich Eifel breakfast, equipped with a packed lunch and a pocket guide, to a route of your choice.
In the evening we will serve you a 3-course menu made of quality Eifel products.
More from
  the Eifeler Wirtshaus…